When it comes to organising and decluttering your space, figuring out where to start is almost always the hardest part.
By enlisting my help, you'll benefit from a fresh set of eyes to assess your situation and help you get started. Whether you need some advice about decluttering strategies, storage systems or hands on help to reorganise an entire home, I'm here to support you.
I'll work with you to meet your unique goals, and help you love the space you are in.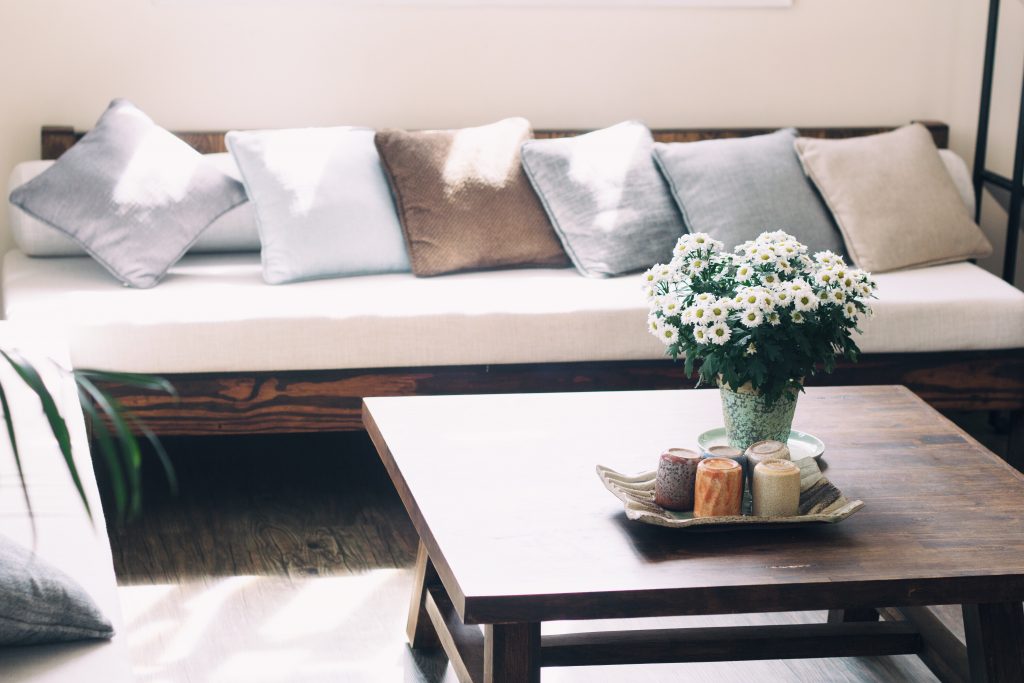 Together we'll sort through and declutter your household items, simplify your storage and systems and transform your home into a space where you and your family will thrive.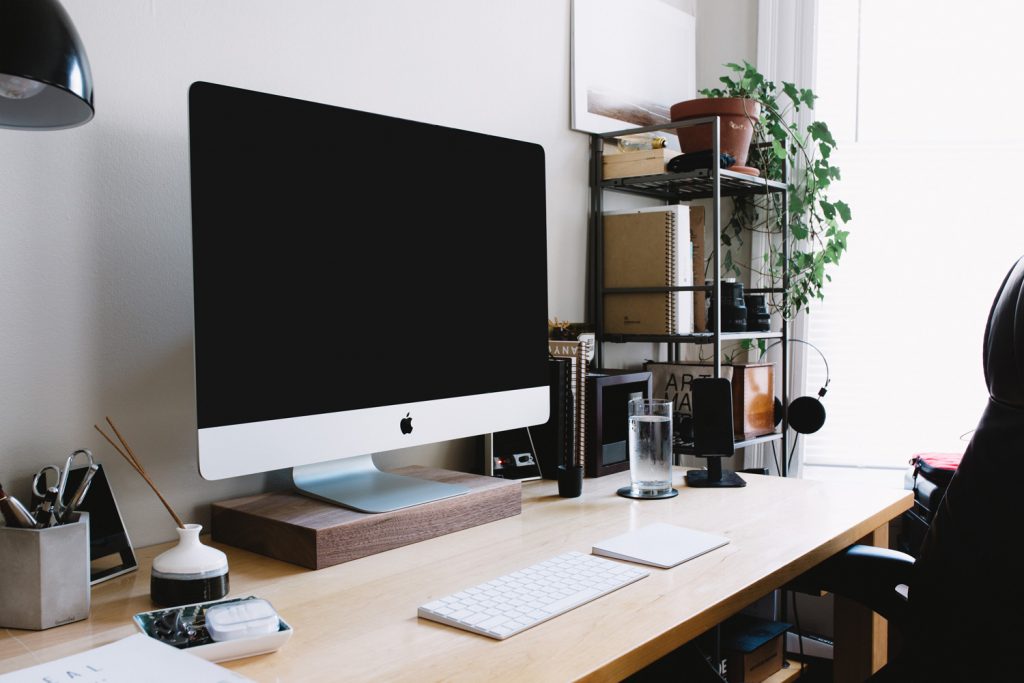 I'll help you recharge your office setup, storage and systems and create a comfortable, well organised space where you'll feel confident, productive and inspired to work everyday.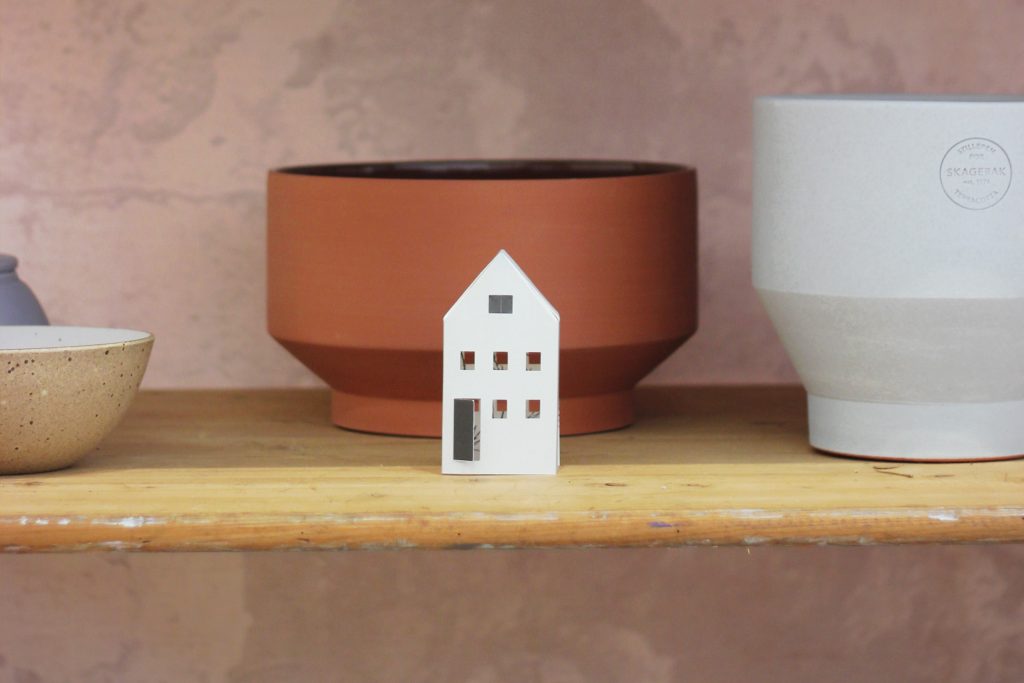 Are you looking to put your house on the market? Are you preparing for property styling and moving and you need to quickly declutter, rearrange, store or pack belongings? I can provide practical and objective support to help you achieve this.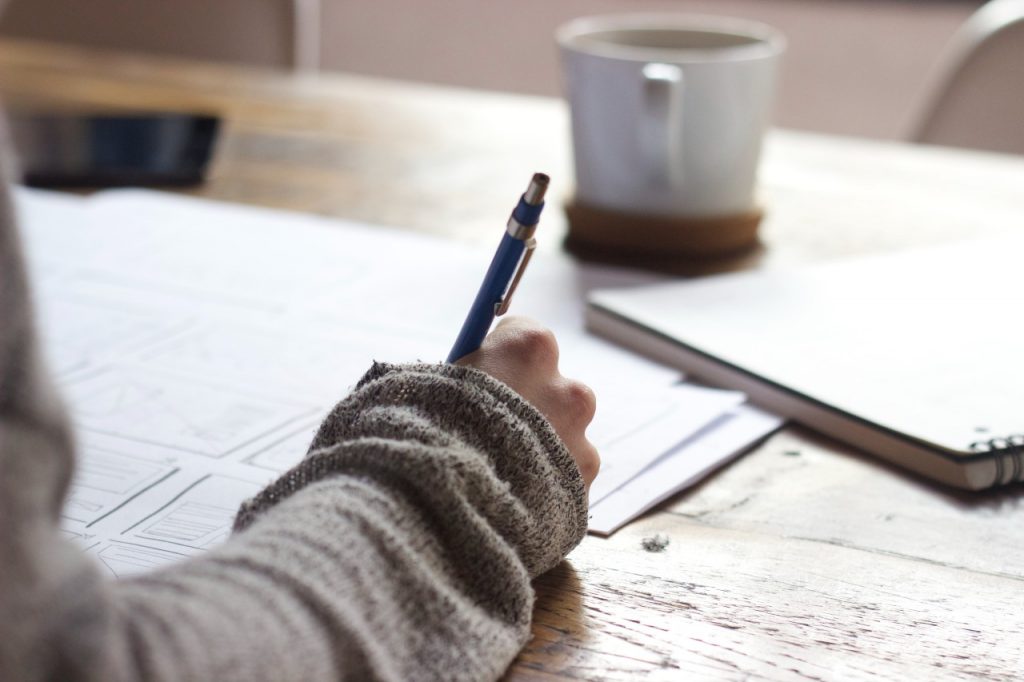 I'll visit your home, or we can have a virtual session via video call, to discuss and tour your space. I then provide you with a personalised action plan to organise your space, including storage or product recommendations if desired.
maintenance + ongoing support
Do you crave accountability and need a bit of extra support to help keep everything on track? I can check in with you in person, or virtually, at whatever pace works best for you to advise on adjusting your home or office to life changes, organisational maintenance, and any other questions that come up!
Hands-on organising sessions are charged at $100 per hour, with a minimum of 3 hours booking for each in-person session.
Strategy Sessions are a flat fee of $85 for 1 hour.
Not sure how many sessions you need? No problem! We can figure it out during our phone consultation or first session.