professional organising services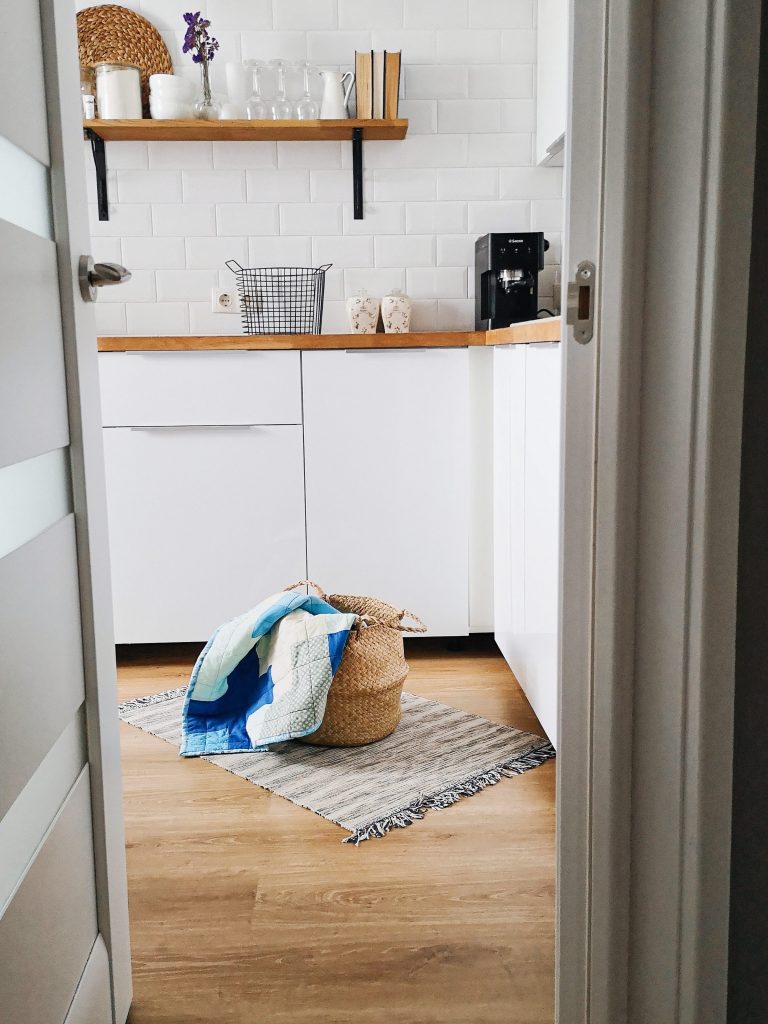 HOME DECLUTTERING + ORGANISING
If you're feeling overwhelmed by your belongings and frustrated with your home, a hands-on decluttering and organising session can help you quickly regain control and restore calm. These sessions include:
Working with you to establish your needs and goals for how you'd like your space to function and feel

Hands-on decluttering and organising of your belongings

Practical and emotional support to allow you to make decisions about keeping or letting go of items

Set up of effective organising systems tailored to your unique lifestyle

Advice on storage solutions 

Helping to establish new habits and routines so you can maintain your new space in the future

Drop off of donations to local charities
Areas I can transform:
Kitchens and pantries
Bedrooms, clothing and wardrobes
Living areas, entryway and home command centres
Craft rooms and hobby spaces
Spare room, garage and storage areas
Laundry and linen closets
Home office and paperwork 
and more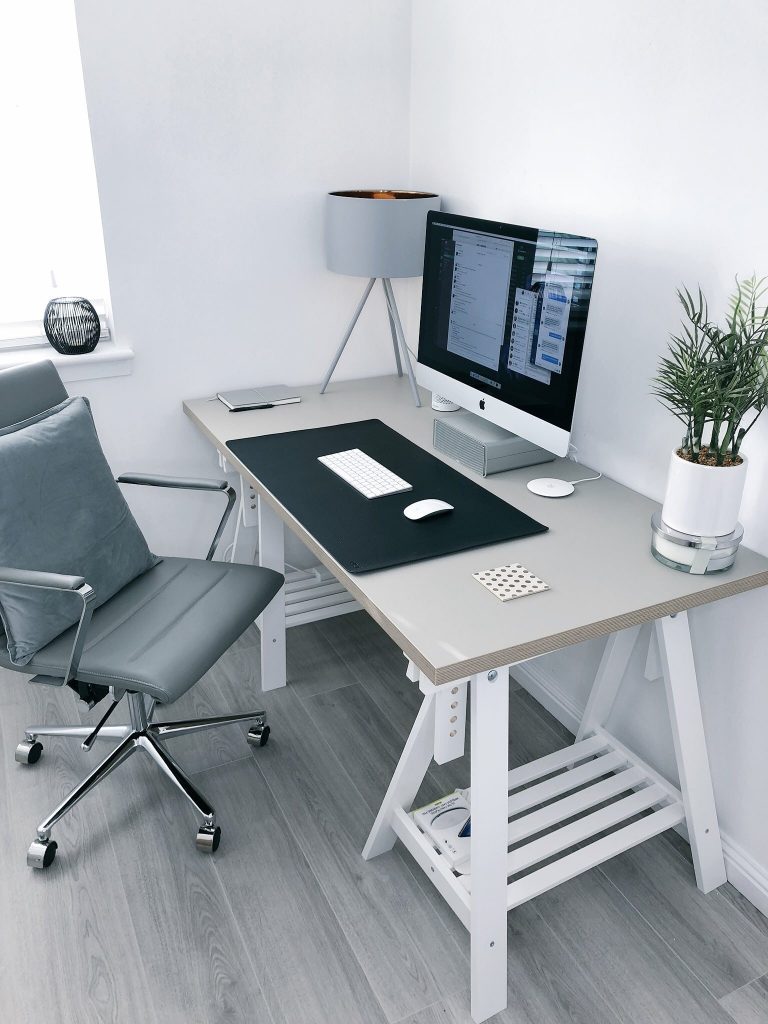 I can help clear your home or business office space of the distraction of clutter and the burden of paperwork build-up and give you back a calm, organised space that's a joy to work from. 
Ways I can optimise your office include:
Clearing and organising desk spaces
Improving office setup and ergonomics
Establishing simple, easy-to-maintain paper and digital filing systems

 

Making recommendations to improve existing filing systems
Decluttering old paperwork and organising for safe storage, archival or shredding
Implementing effective storage ideas and solutions to keep things organised
Reorganising or adapting spaces to improve your work from home setup
Recommending systems and tools to help you keep organised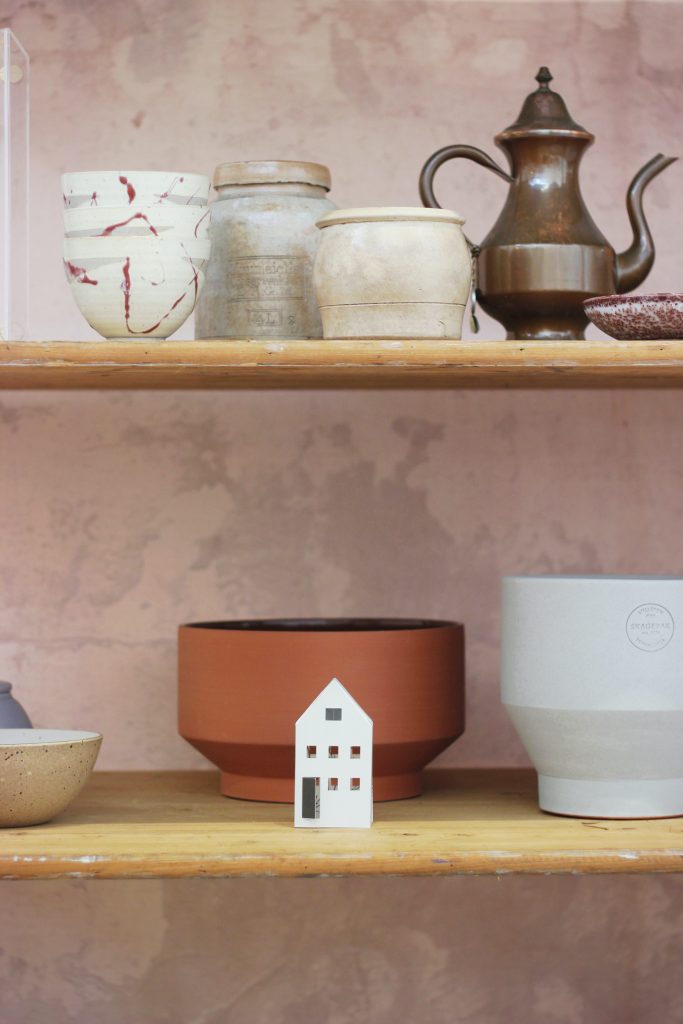 You may be preparing to move or downsize to a smaller property and feeling overwhelmed by all the things you have to do. I offer practical, compassionate support to simplify the process and help you declutter your home in preparation for these emotional life transitions. 
I provide hands-on assistance, which includes:
Pre-move decluttering –  cut down on removal costs by only taking what you need and love to your new home

Supporting you with making decisions about keeping or letting go of items

Planning for the best use of your new space

Packing items for removal

Unpacking and organising efficient spaces in the new home so you can enjoy settling in more quickly and easily.

Facilitating donations and arranging for disposal of unwanted items
Organising and decluttering sessions are for a minumum of 4 hours
Includes a 30 minute phone / zoom initial consult and 4hrs in-home hands-on organising. This also includes the removal of a car boot load of donations.
I charge a $20 fee for travel beyond a 20km radius of Leichhardt, Sydney
If you'd like a more tailored quote to suit your requirements please get in touch.