My rate is $80 per hour. I can work with you in half day (3 hr) or full day (6 hr) blocks. If you'd like a more tailored quote to suit your requirements please get in touch.
Packages are priced as follows:
DIY Home Organising Action Plan – $195
Virtual Organising Package – $150 
If you're an NDIS Plan Managed Participant, I can talk to you about which billing line item I regularly use to invoice your plan.
I offer a free phone consultation for all projects so I can learn about your situation and what you want to achieve and advise you on the approximate length of time required to complete the work. I may ask you to send photos of the space, or I may need to schedule an in-person walk through.
For larger projects a free in-home consult (or virtual consult depending on distance) is needed before commencing any work.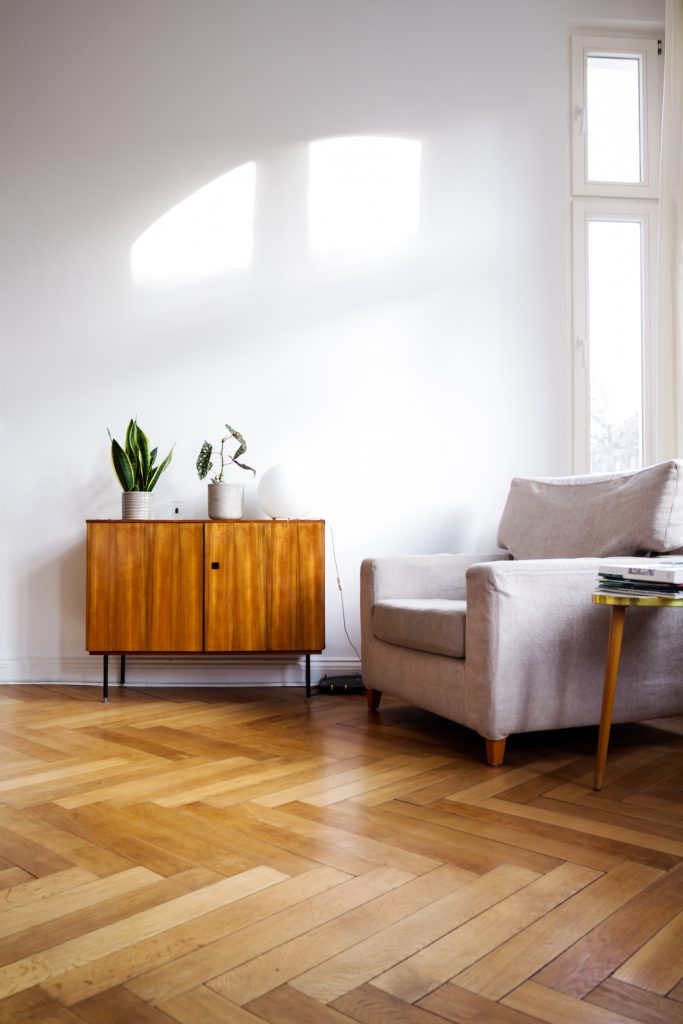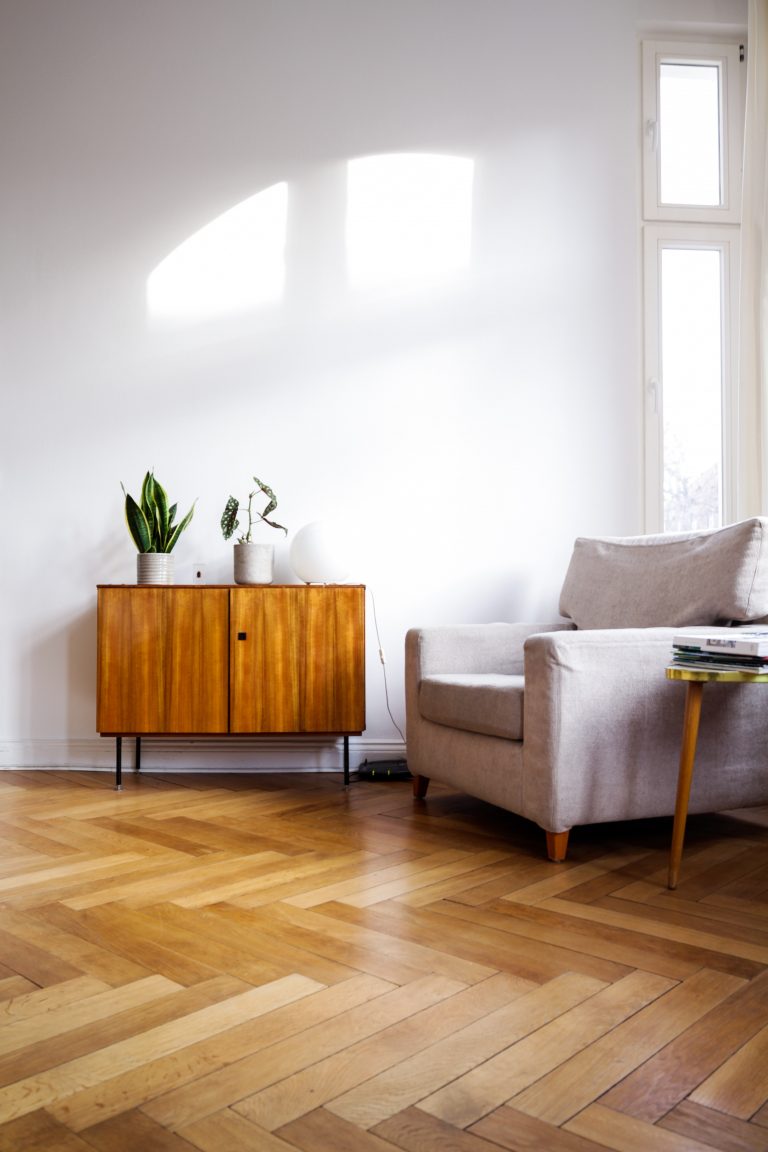 Frequently Asked Questions