I charge $80 per hour for a minimum of 3 hours for in-home sessions. 
Sessions can be booked Monday to Friday, and Saturdays by appointment only. 
If you're an NDIS Plan Managed Participant, I can talk to you about which billing line item I regularly use to invoice your plan.
Contact me today for a more tailored quote to suit your requirements.
A free phone consultation is required for all projects so I can advise on the approximate length of time required to complete the work. 
For larger projects, I provide a free initial onsite consultation.
If you require any additional storage/ containers and would like me to purchase these for you I charge the cost price for these and a flat $50 sourcing fee.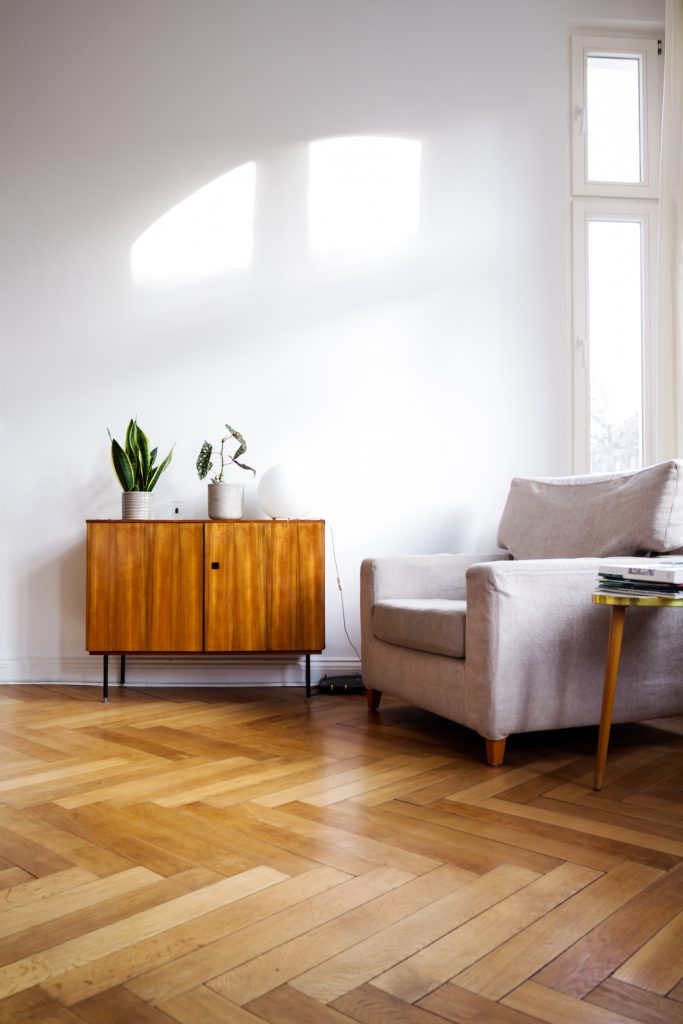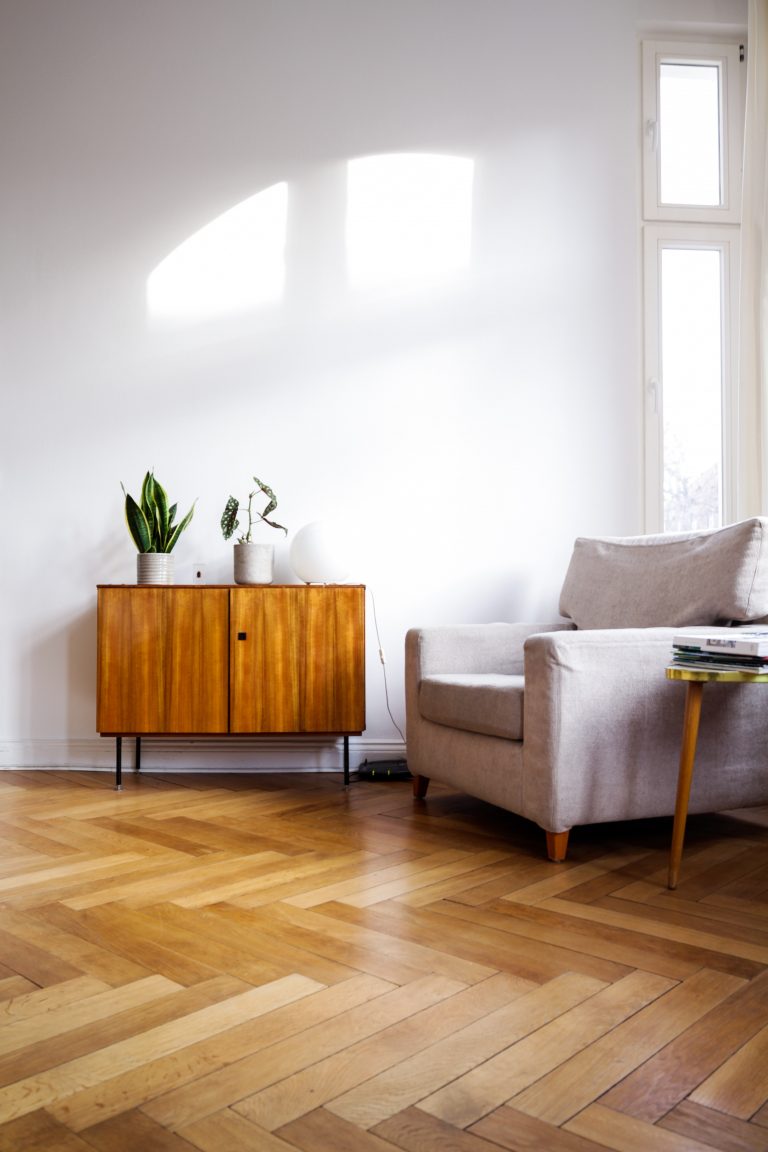 Frequently Asked Questions