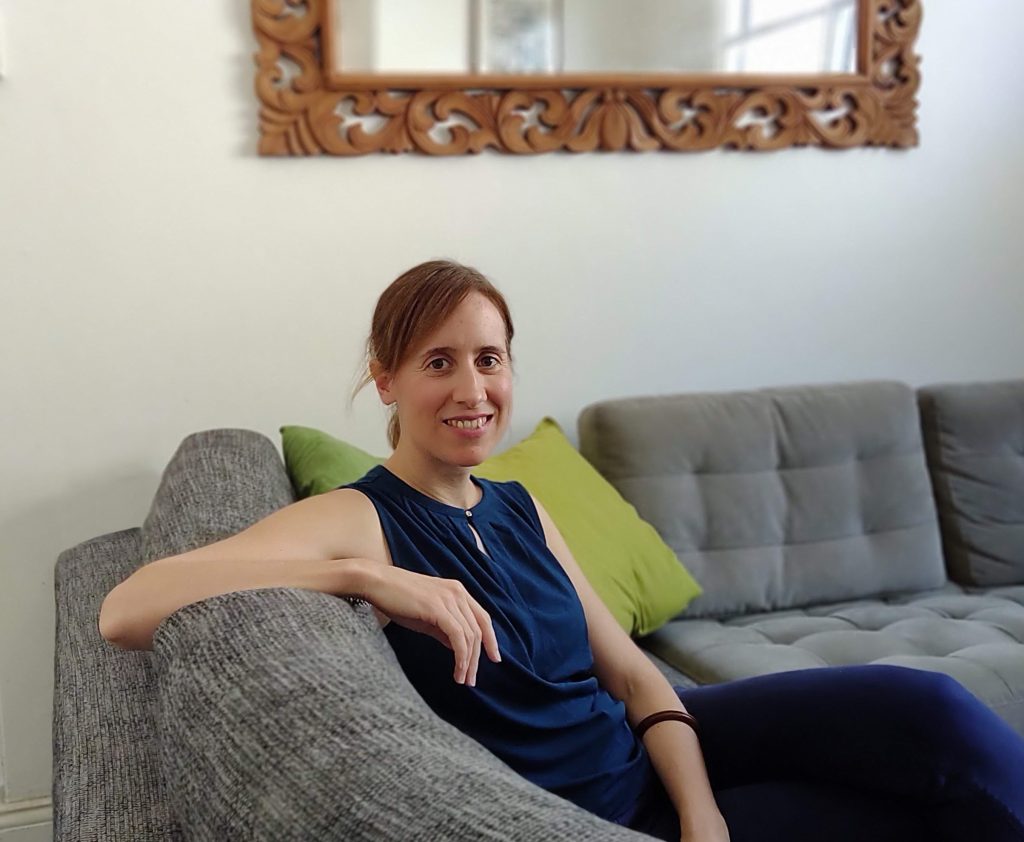 I have always had a passion for organising and getting things done. Even as a child, I was constantly rearranging my bedroom and helping friends organise their lockers at school. I loved seeing the transformation and discovering that organising things on the outside had a way of making you feel better on the inside too.
Before I realised that professional organising was a job, I was drawn to this kind of work – restoring order and calm to spaces and the people who inhabit them. My earlier career was in university administration and project management and now I channel all those skills gained in helping busy academics set up systems and move offices into helping clients simplify and organise their homes and workspaces.
I can help you sort through and reduce the amount of belongings you own, clear away the clutter and set up effective storage systems and routines that fit with your lifestyle. 
My goal is to empower you to create a space that supports the life you want to live, by removing the physical, mental and emotional clutter standing in your way.
On a more personal note, I understand what it's like to feel overwhelmed by clutter and disorder in your space. Especially during times of transition it can feel confusing and exhausting knowing where to start, or how to keep going. Where there is emotional turmoil there is often physical clutter and vice versa.
Even as someone who's always been fairly organised, it wasn't until I was faced with the experience of moving house two weeks after my father died that I really understood just how important it was to get extra support if you're feeling overwhelmed by your belongings or going through a major life event.
This experience also taught me firsthand how integral our spaces are to our wellbeing. Letting go of the items in my home and life that weren't necessary or supporting me anymore allowed me to create a more comfortable and supportive space in which to process my grief. It also allowed me to focus on what was truly important!
As a bonus, I found my calling: helping others change their lives by transforming their homes, workspaces and habits. With Thriving Spaces I want to be the resource I wish I'd had during that difficult time. That's why I advocate for a more intuitive, gentle process of sorting belongings and reconnecting with yourself and your space. Getting organised doesn't have to be stressful or prescriptive. It can be a liberating, and enjoyable process that allows room to honour the past whilst creating space for new experiences.
To find out more about how I can help you