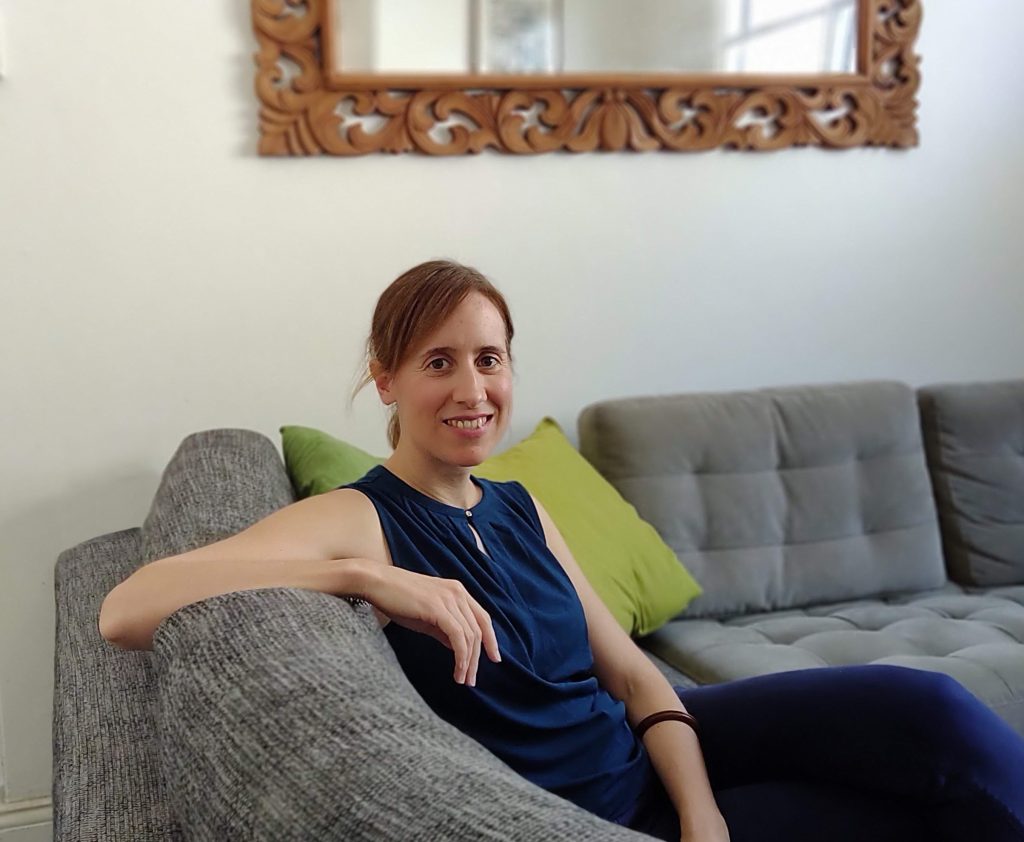 My passion for simplifying and organising spaces developed in earnest after moving and setting up a new home in the midst of overwhelming grief.
During that time, I began to really experience first-hand how our spaces and our wellbeing are intrinsically connected.
As I began to simplify things and let go of the items in my home and life that weren't useful, relevant or supporting me anymore, I was able to create a more comfortable and supportive space that enabled me to process my grief.
As a bonus, I found my calling: helping others change their lives by transforming their homes, workspaces and habits.
I advocate for a more intuitive, gentle process of sorting belongings, simplifying routines, storage and systems and reconnecting with yourself and your space.
Getting organised doesn't have to be stressful or prescriptive. It can be a liberating, transformative process that allows room for feelings, for imperfection, and for organic change and growth.
Working with me one-on-one will help take the confusion and overwhelm out of decluttering, and organising your space.
I'll help you to develop confidence in your own ability to make decisions, connect with what's important to you, and learn how to create a space that feels authentic and supportive to you and your lifestyle.
I want to help you reconnect with what's important, amid the busyness of change, so you live life to the fullest.