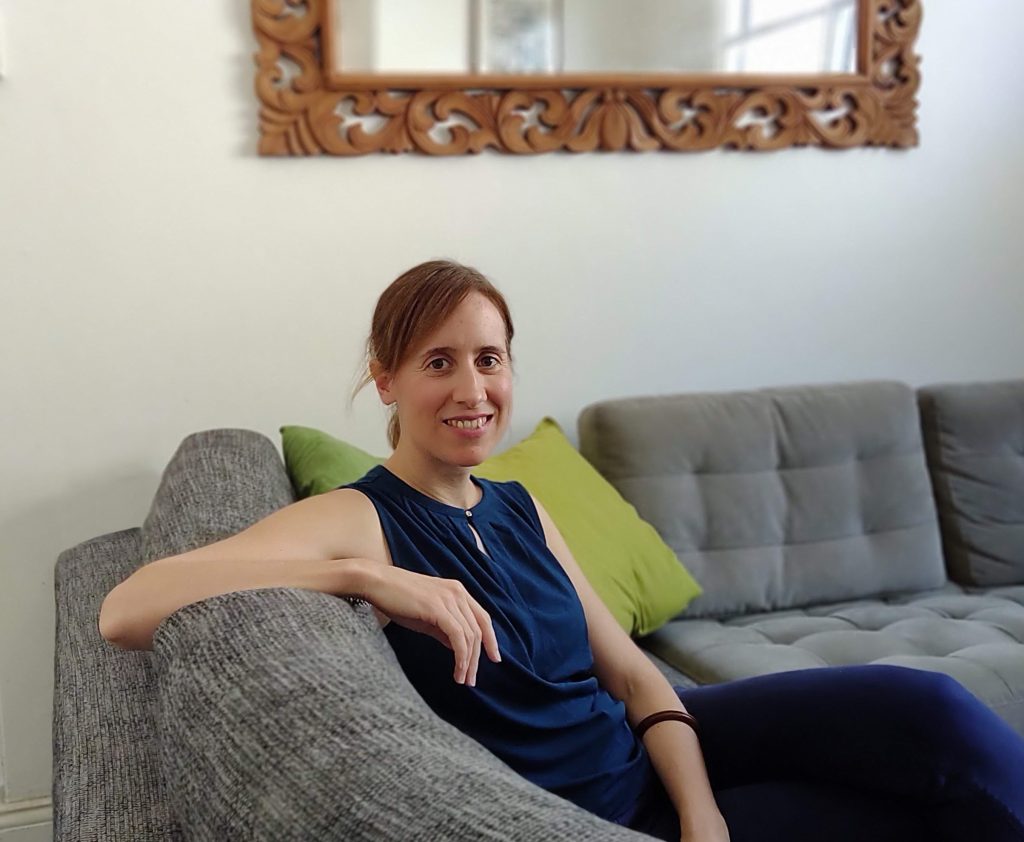 Hi, I'm Georgia,  a Professional Organiser based in Sydney. 
I believe that when you take care of your surroundings, you take care of yourself. That's why I'm passionate about helping people experience the transformative effect that a clutter-free, organised space can have on their confidence and wellbeing.
Whether you are a busy professional, a parent, facing a life change, or managing with an illness or disability – I can help you create an organised home that will reduce your stress and free up your time so you can focus on the important things in life. 
Maybe you need a lot of help, or just a kick-start to do more decluttering yourself. Either way, I would love to help you get back in control and ultimately create calm in your life.
I'm here to empower you with the tools, advice and support to create and maintain a functional, stylish space where you can live well and feel your best.
Get in touch via my contact page to book your free phone consultation and find out how I can help.