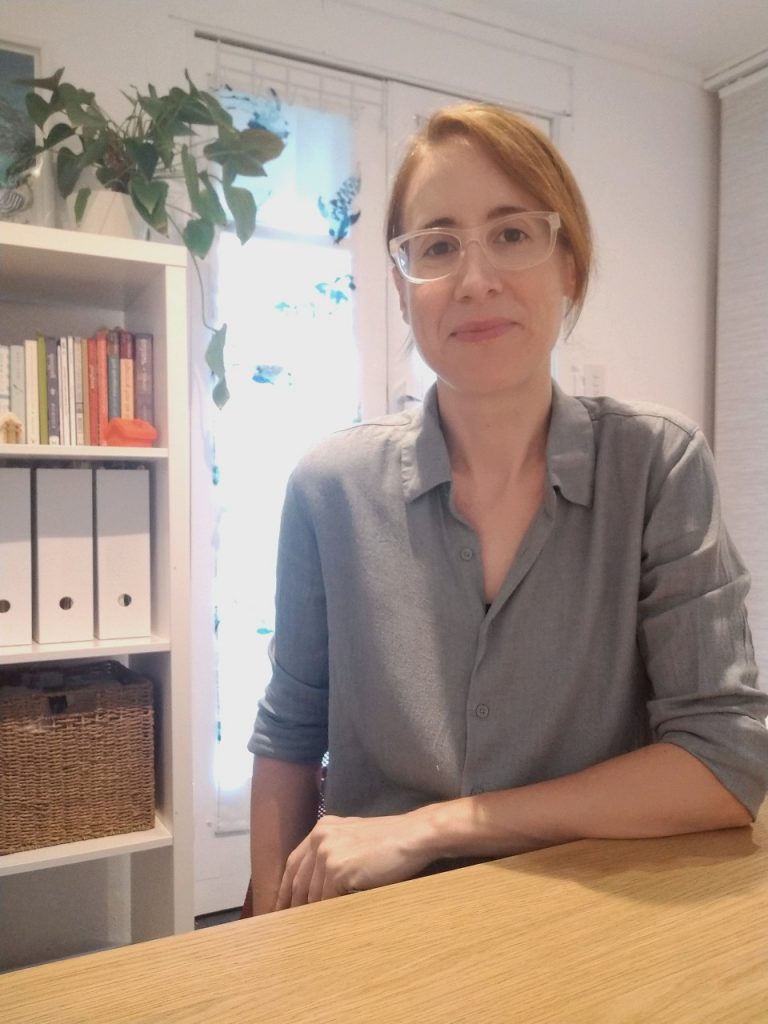 Thank you for being here! I'm Georgia, a Sydney-based Professional Organiser.
I'm passionate about helping people experience the transformative effect that a clutter-free, organised space can have on their physical and emotional wellbeing. I believe that when you take care of your surroundings, you also take care of yourself. 
For me, being organised is not an end-goal so much as a gentle (an imperfect) process of creating space to focus on what's important to you. My aim is to help you connect with what you value in the present and to support you to let go of belongings that are no longer serving you in your current stage of life. 
Whether you are a busy professional, a parent, facing a life change – retirement, moving, loss – or managing with an illness or disability – I can help you create an organised home that will reduce your stress and free up your time. 
My aim is to make life easier, to simplify your everyday living so that you can feel good in your home and enjoy your stage of life.
I know the courage and trust this takes, and it's an honour to step into people's homes to help them reclaim space for themselves. 
Get in touch via my contact page to book your free phone consultation and find out how I can help.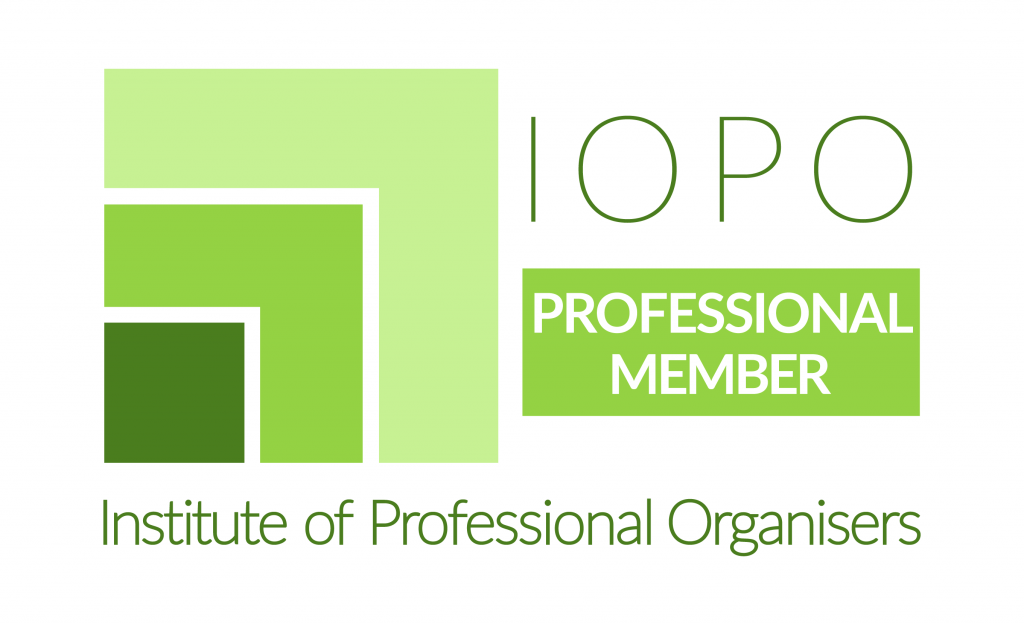 Member of the Institute of Professional Organisers (IOPO)
Current Professional Liability and Indemnity Insurance.
Police Clearance Checked
Triple Covid vaccinated and applying Covid Safe practices