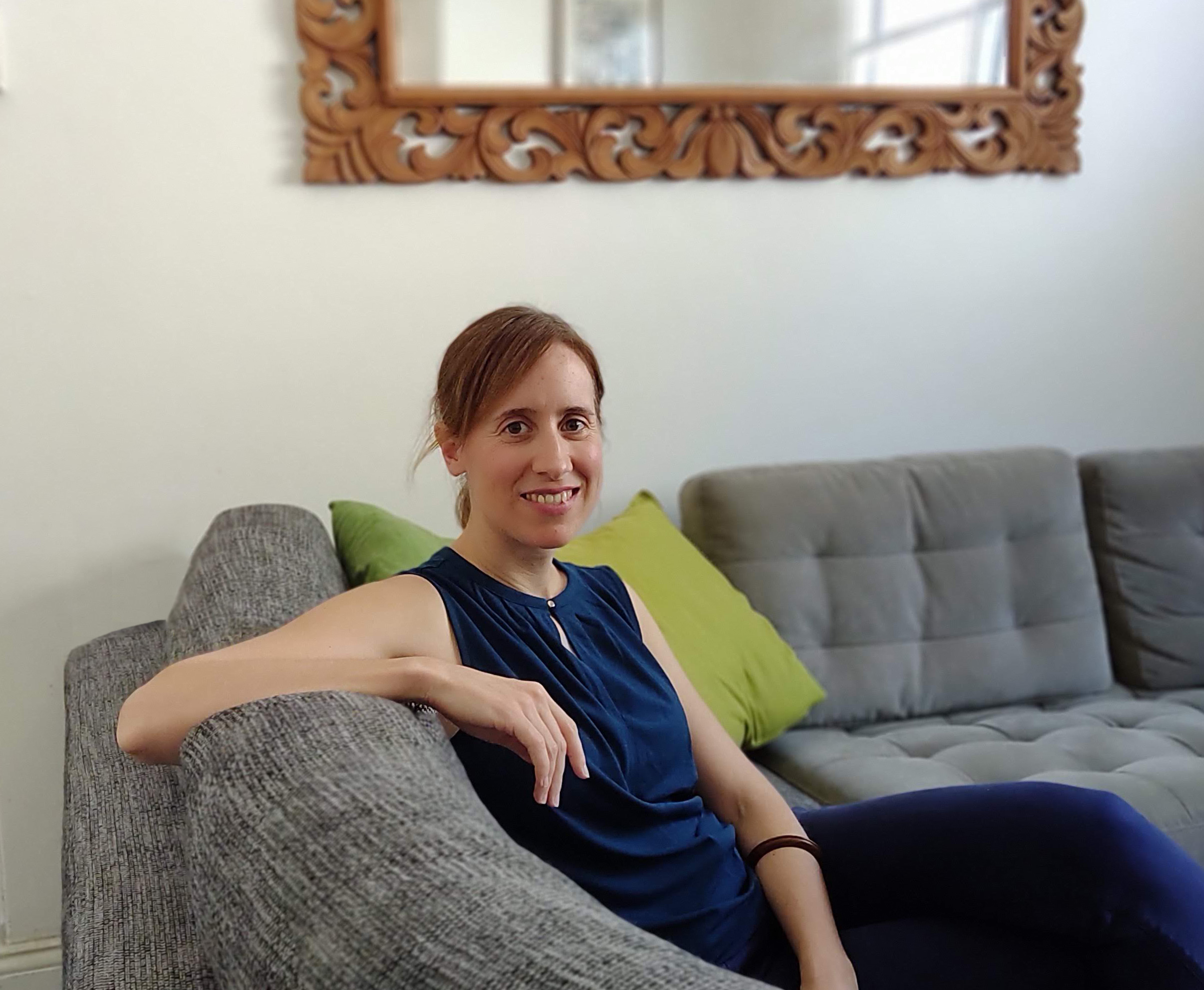 Welcome to Thriving Spaces! I'm Georgia.
Over the years I have found so much enjoyment in simplicity and organising that I had to share this with others. There are just so many benefits to be enjoyed from living and working in calm, uncluttered spaces. A thriving space is one that minimises distractions and improves your wellbeing, making it easier to stick to healthy habits, pursue your goals, and make time for the things that matter most.
My organising approach is empathetic, practical and non-judgmental. I work with you side by side to set up spaces and systems that support your personality and lifestyle. My aim is for you to feel confident to make sustainable changes in your space and your life, that will last long after our sessions.
If you're ready to take control of your spaces so they support you better, connect with me! Together let's take you from overwhelmed to organised and create your own space to thrive!