An Organised Space is Empowering. Let's Create Yours.
Professional Organiser and Declutterer
Your space is where you want to feel most at home. A place you can be your true self and feel relaxed and supported. But if your belongings or clutter are getting in the way and taking over, I can help. 
Based in Sydney's Inner West, I offer flexible and collaborative home organising services for anyone looking to simplify, reorder and reclaim their spaces.
My approach is kind, practical and non-judgmental. I'll guide you through the process, helping you understand your unique relationship to clutter and organising, and support you to set up spaces and systems that reflect your individual personality and lifestyle. You'll learn organising methods, skills and habits to stay organised and make the most of your space.
My aim is to empower you to live the life you want by removing the physical, mental and emotional clutter standing in your way.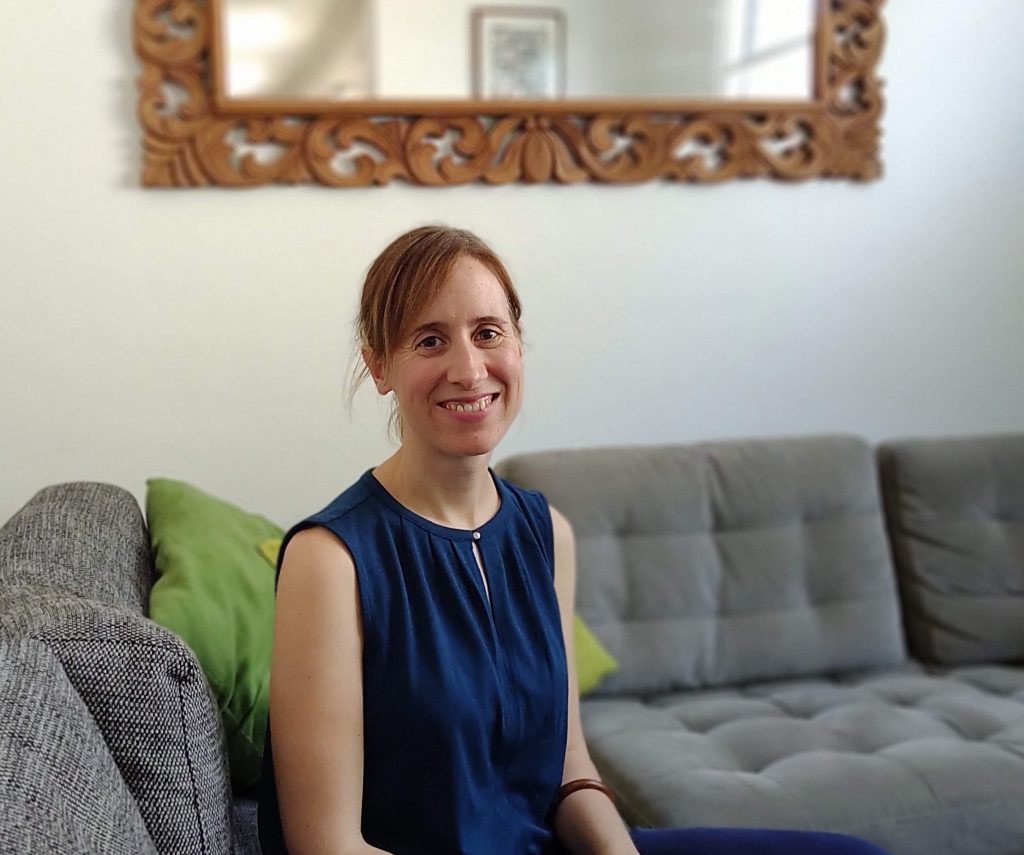 Do you feel overwhelmed by your household items and belongings and don't know where to start?
Do you long for a simpler and more ordered lifestyle where you can reliably find what you need?
Are you selling your house but you need to declutter first?
Perhaps you're going through a major life transition which has knocked you off course, or thrown your home or office into disarray? 
Whatever your situation, you are not alone. I can help you edit and organise your space so you feel lighter, less stressed and have more time and energy to focus on the people and activities you love.
Hands on support to declutter your household items, simplify your storage and systems and transform your home into a space where you and your family will thrive.
I'll help you optimise your office layout, storage and systems and create a comfortable, well organised space that improves your motivation and productivity.
I can provide practical and objective support to help you declutter, rearrange, store or pack belongings in preparation for property styling, sale or moving.
Ready to create your space to thrive?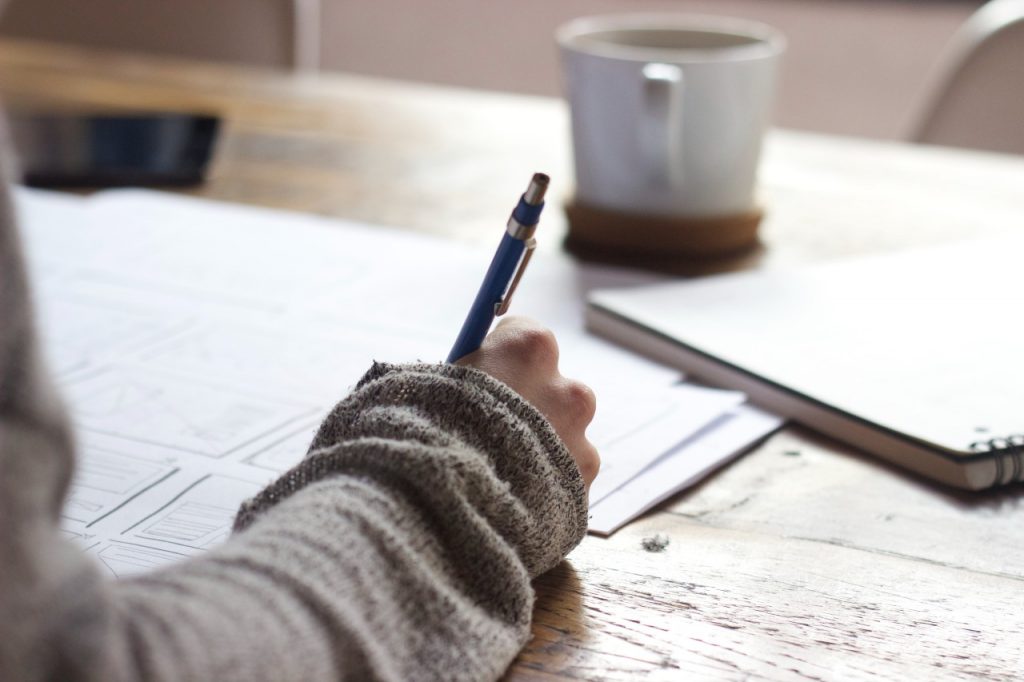 Sign up to receive articles and resources to inspire you to clear some space and create the life you want.
You'll also get a FREE copy of the: Organising Quick Start Guide – 14 Days to a Calmer, Less Cluttered Space.