Simplify, organise, Feel Better in Your Space
Home Organising Solutions to Transform Your Space
and Simplify Your Life.
Do you long for a calm, uncluttered space that's organised to support your lifestyle and wellbeing? Are you feeling overwhelmed or unsure about how to make it happen?
Maybe you're busy keeping on top of family life or running a business, and clutter has begun piling up and weighing you down. Perhaps you're going through a major life transition which has knocked you off course, or thrown your home or office into disarray. 
Whatever your situation, you are not alone. I can help you edit and organise your space so you feel lighter, less stressed and have time and energy to focus on the people and activities you love.
I'm Georgia, an organising consultant based in Sydney's Inner West. I offer flexible and collaborative decluttering and organising services for anyone looking to simplify and streamline their home or work space, or to prepare for life transitions such as renovation, property styling, downsizing or moving house.
I take a sensitive and holistic approach to organising, with a focus on how a space feels and functions in order to most effectively support your lifestyle and well-being.
My aim is to empower you to live the life you want by removing the physical, mental and emotional clutter standing in your way.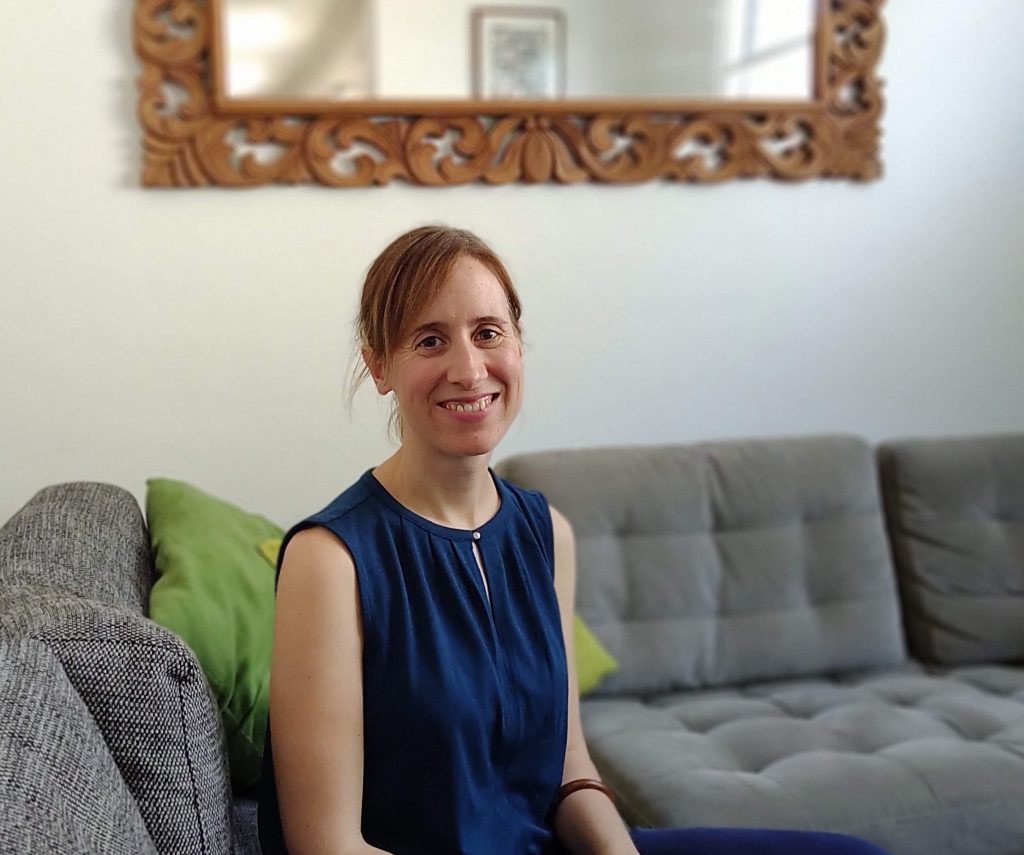 Together we'll sort through and declutter your household items, simplify your storage and systems and transform your home into a space where you and your family will thrive.
I'll be by your side, providing practical and emotional support through the transition process – from sorting possessions through to planning for your new space, packing and move preparation.
I'll help you recharge your office setup, storage and systems and create a comfortable, well organised space where you'll feel confident, productive and inspired to work everyday.
Ready to take the first step?
Book a no-obligation, free 20 minute phone consultation