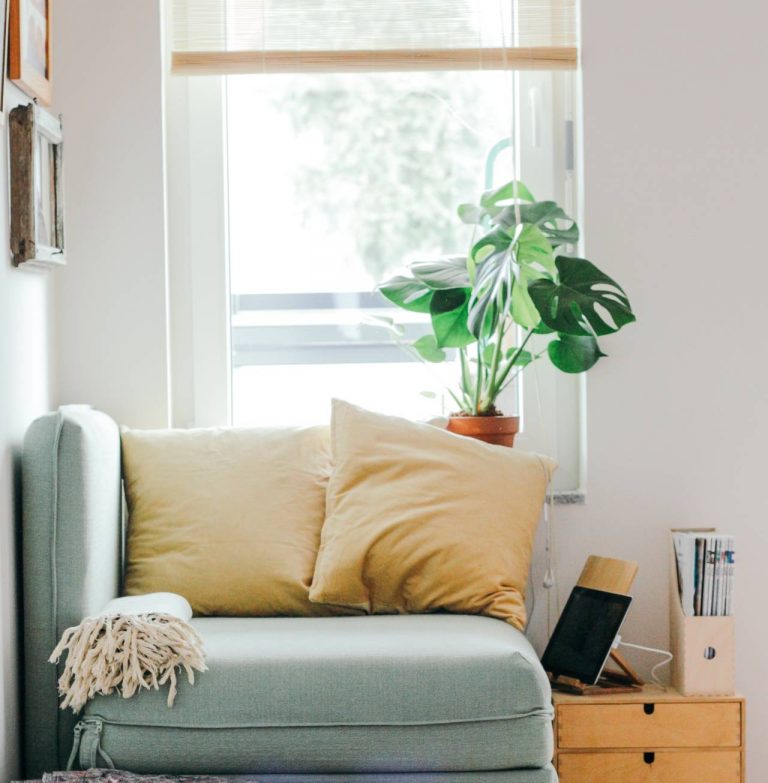 Creating beautifully organised spaces where you can truly thrive.
Your home is where you want to feel most at ease. Somewhere you can be your true self and feel relaxed, confident and supported.
But if your belongings or clutter are getting in the way and causing you stress, I can help.
I'd love to show you how to find ease in your place. 
GEORGIA HOLMES | PROFESSIONAL ORGANISER
I believe that simplicity and order create the mental and physical space we all need to thrive.
I'm passionate about helping my clients to create and maintain clutter-free, organised and peaceful homes so they feel less overwhelmed and have more time and space for the meaningful things in their lives.
My aim is for you to feel truly at home in your space. Let me help you transform your home into a place that you love.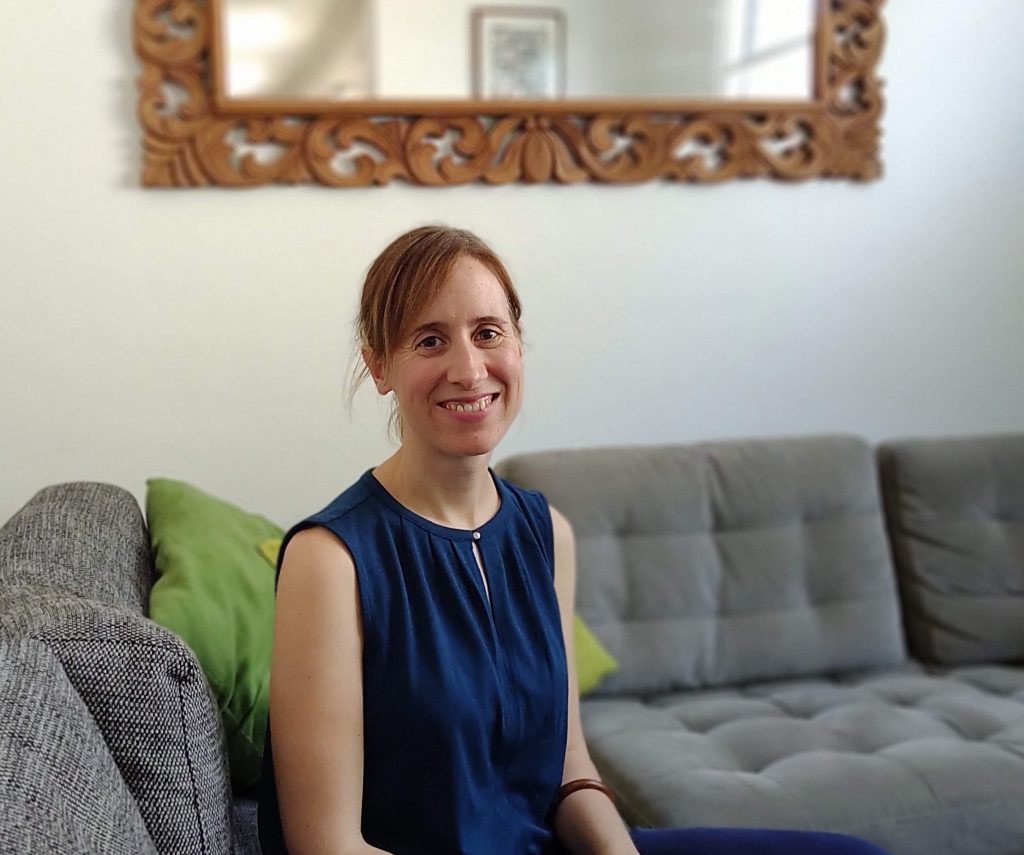 I can help you sort, simplify and organise just about any space in your home:
+ Kitchen/ Pantry
+ Living Room
+ Wardrobe
+ Home Office/ Study
+ Laundry
+ Garage
+ streamline storage, systems and more
IN-HOME DECLUTTERING + ORGANISING SESSIONS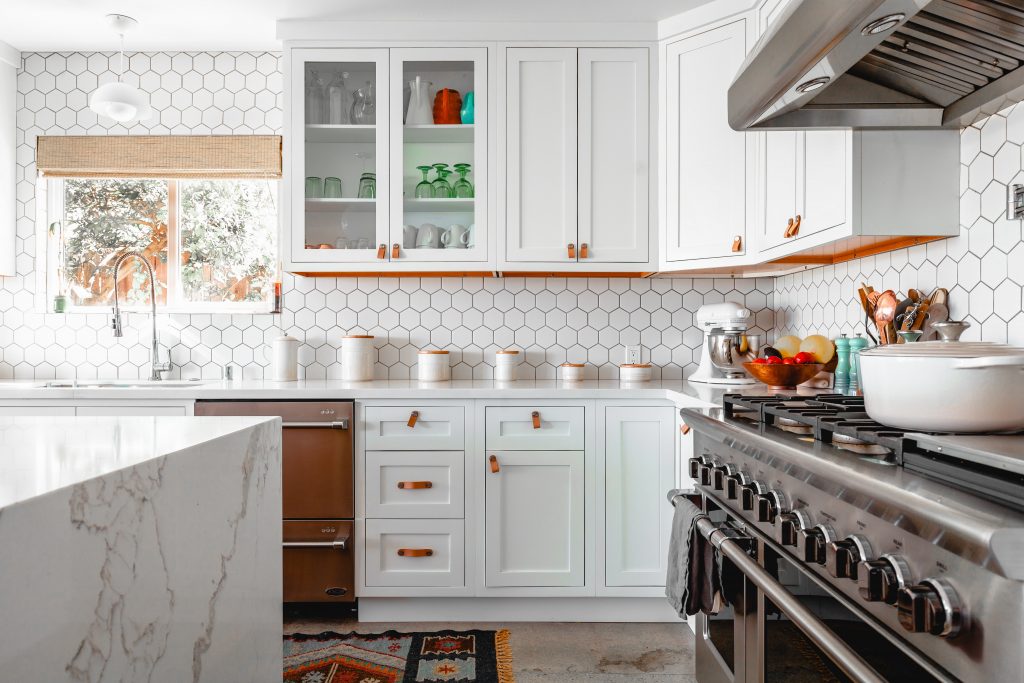 Hands on support to declutter your household items, set up simple, easy to maintain storage and systems and transform your home into a space where you and your family will thrive.
Strategy Sessions + DIY Action Plans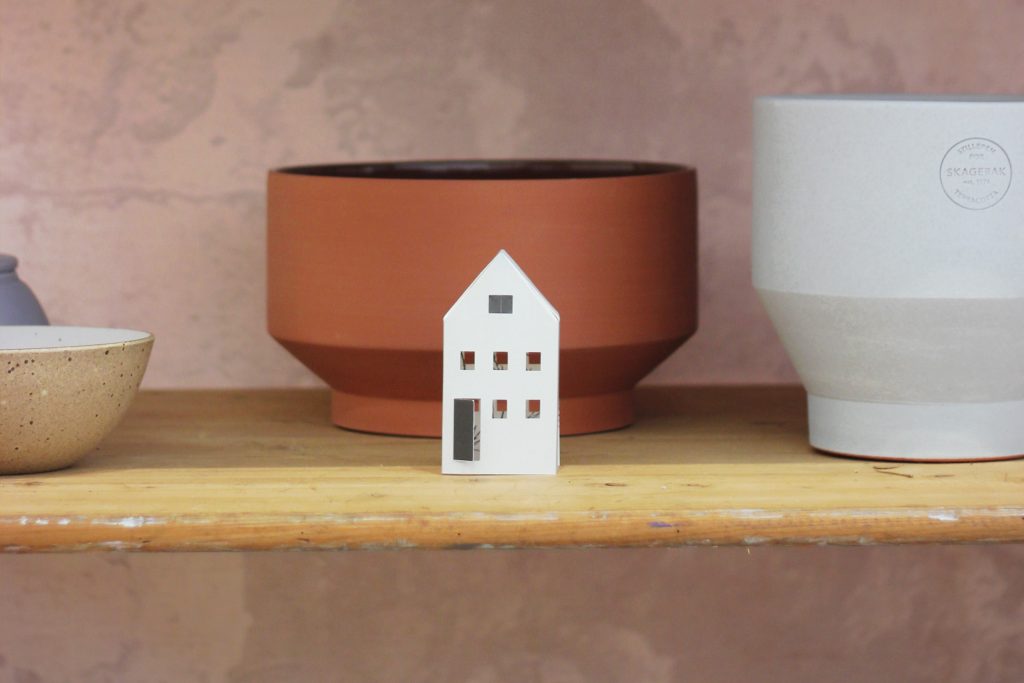 Feeling ready to organise on your own but need some help, advice and a plan to jumpstart the process? Strategy sessions are perfect for you! Virtual sessions also available.
A really valuable experience working with Georgia. She offered some "tough love" by making me justify why I needed six pairs of scissors (amongst other things!) Highly recommend her services.
Georgia's calm and non-judgemental observations, and her ability to sort through what needed to be done to make a workable space, made the job feel doable. I went from unworkable clutter, to a room with a fully operational floor loom, a table loom, a desk space and accessible bookshelves. Lovely!
She is amazing at what she does. If you're in need for a declutter, you're moving house, your office needs organising - she is your girl!
Ready to create your space to thrive?