Creating organised spaces that feel good and simplify your life.
Professional decluttering and organising services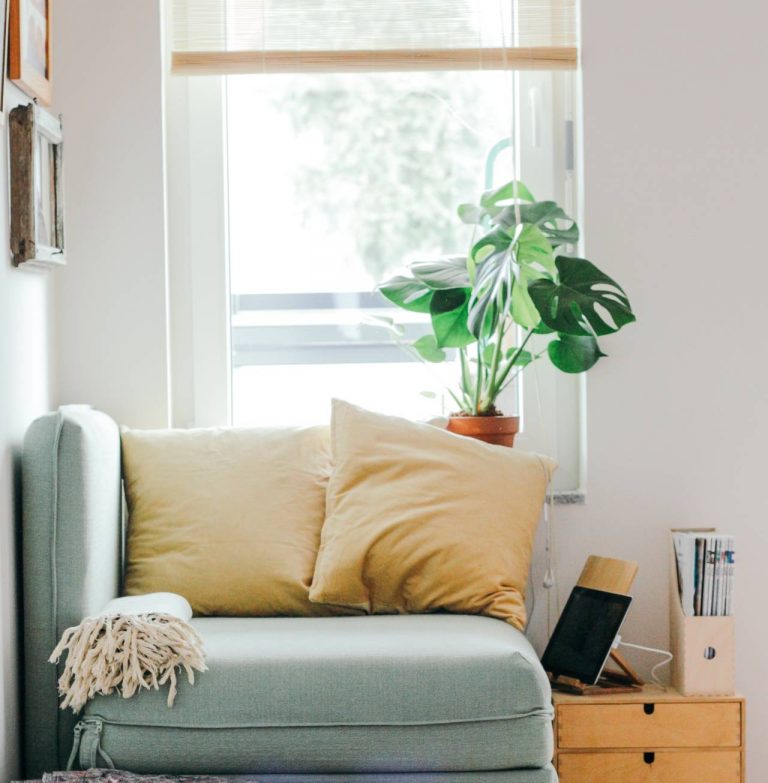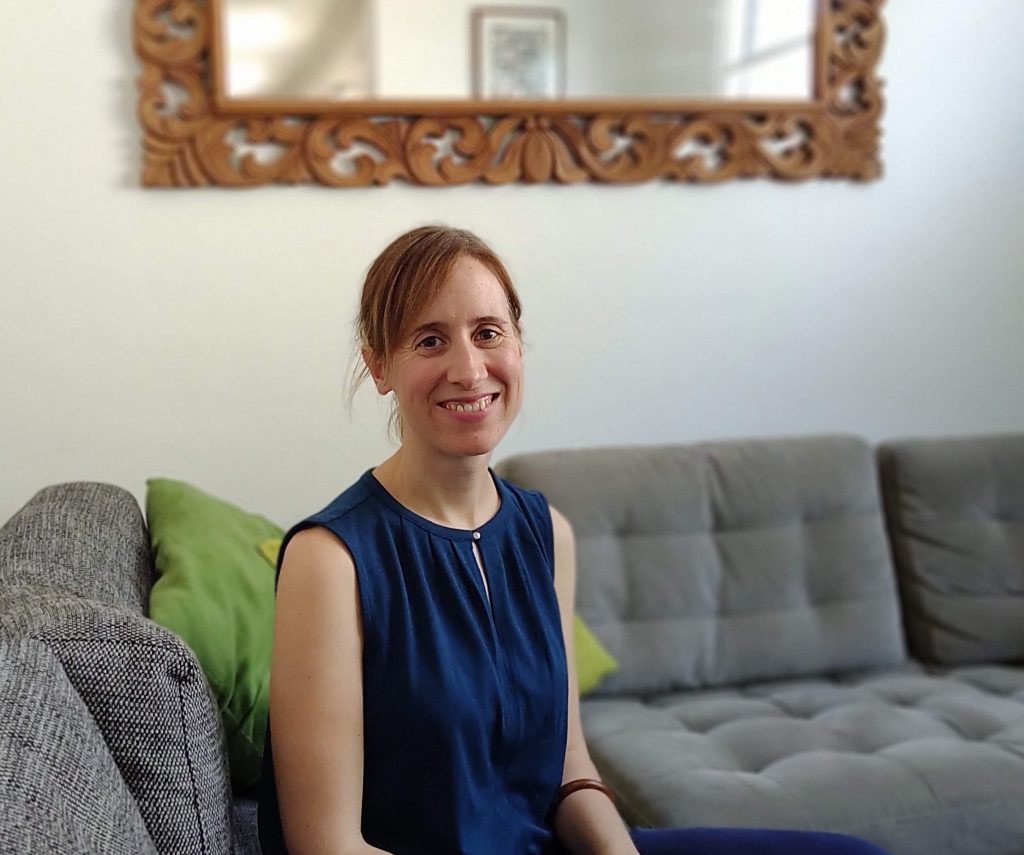 Hi! I'm Georgia, a Professional Organiser based in Sydney
Is your home the calm haven you want it to be? Are you feeling overwhelmed by your stuff or the state of your space? Are you ready to make a change?
I can help you restore a sense of order and peace in your home or office by sorting, decluttering and organising these spaces to support your unique lifestyle and personality.
Let me show you how to turn your place into an organised oasis. 
I offer a variety of services to help you simplify, organise and declutter your home or workspace.
Choose from the below options to see how I can help. 
A really valuable experience working with Georgia. She offered some "tough love" by making me justify why I needed six pairs of scissors (amongst other things!) Highly recommend her services.
Georgia's calm and non-judgemental observations, and her ability to sort through what needed to be done to make a workable space, made the job feel doable. I went from unworkable clutter, to a room with a fully operational floor loom, a table loom, a desk space and accessible bookshelves. Lovely!
She is amazing at what she does. If you're in need for a declutter, you're moving house, your office needs organising - she is your girl!
Ready to organise your home or office?
Book your free 30 minute consultation call