Creating Organised
Spaces With Less Stress
and More Soul
Creating Organised Spaces
with Less Stress
and More Soul
Let's Create Your Space to Thrive
Feeling frustrated by too much clutter, confusion or disorganisation at home or at work?

I can help you simplify and organise your living and working spaces, so you have more time, energy and clarity to focus on what matters most.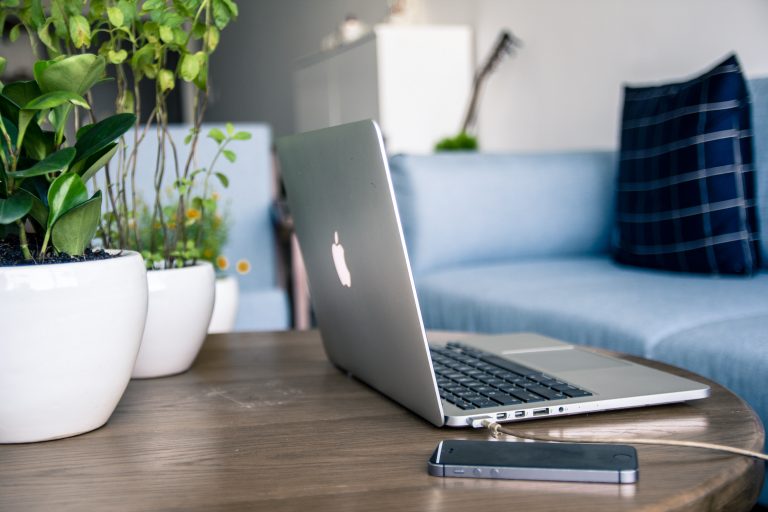 Work with me virtually, via email and video and get the support and guidance you need, wherever you are.​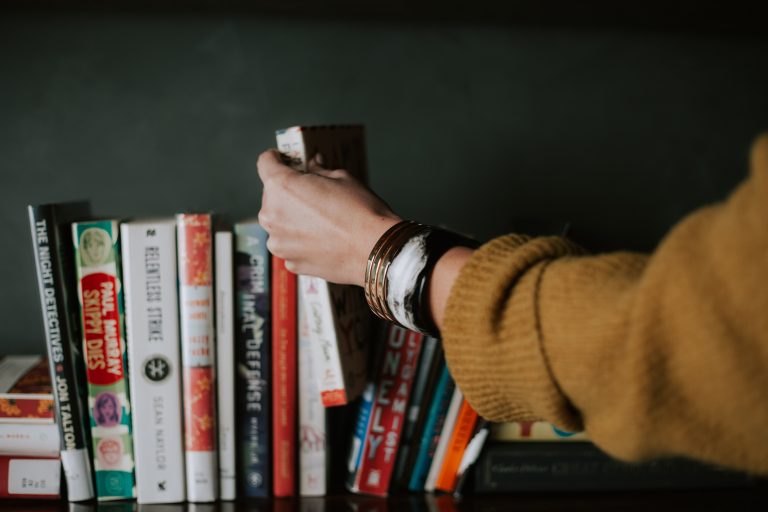 Personalised assistance to help you simplify, declutter and streamline your home or business.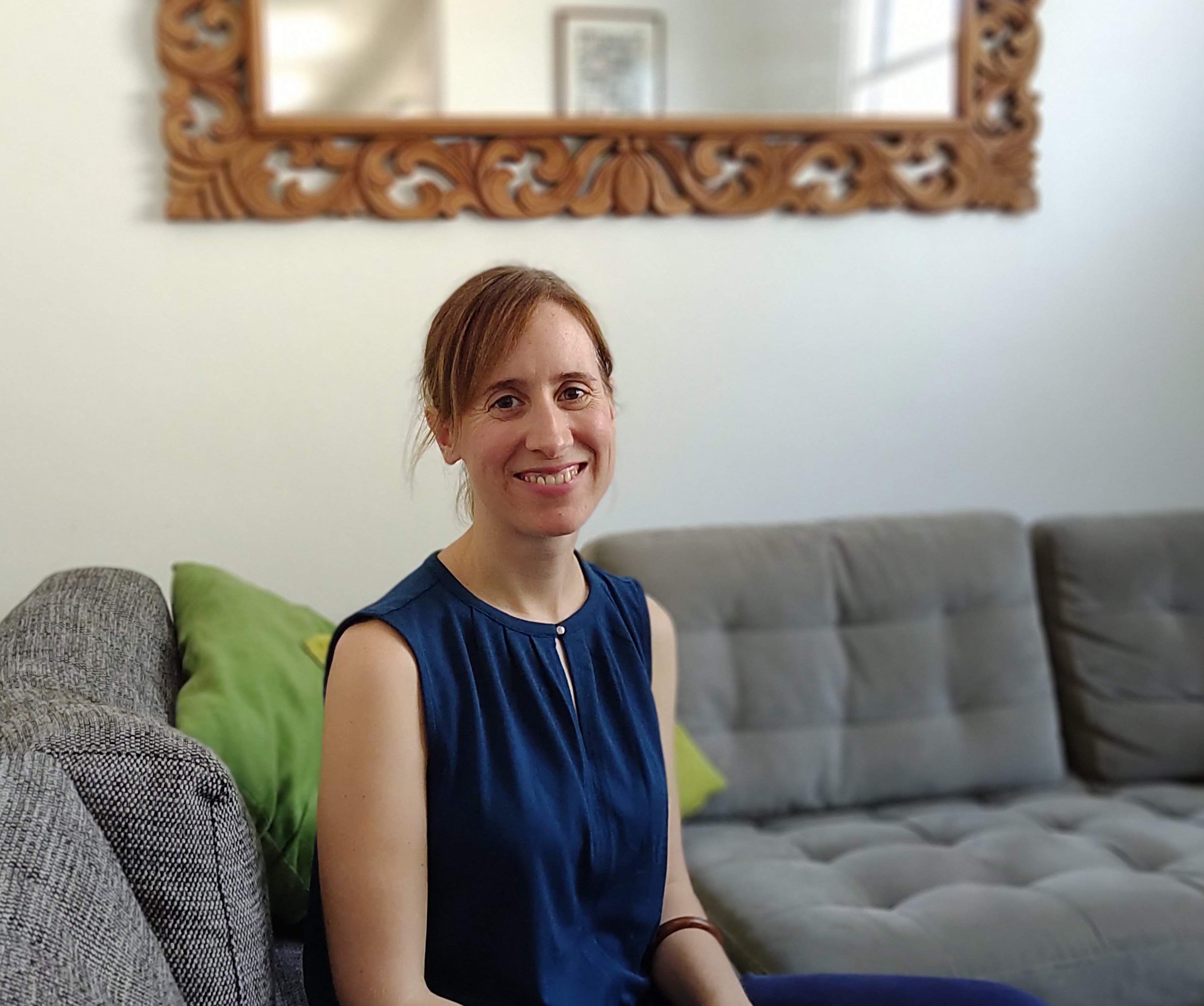 Hi, I'm Georgia. I set up Thriving Spaces to help people feel happier, more inspired and productive in their homes and workplaces, through simplicity and organisation. With a background in project management and university administration, I've found that organising is something I've always been drawn to and truly enjoy. I love seeing the transformation and empowerment that getting organised can bring about!
If you have an area at home or in your office that could benefit from some positive change, please contact me to schedule a consultation. I would love to help you create your own space to thrive. 
Georgia Holmes, Owner

NEED SOME INSPIRATION?
Sign up to receive articles and resources on how to declutter, organise and transform your spaces, and your life. You'll also get a FREE copy of the: Organising Quick Start Guide – 14 Days to a Calmer, Less Cluttered Space.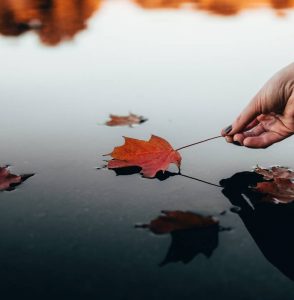 Guilt is the ultimate clutter. It takes up an awful lot of physical and mental real estate. It is one of the biggest obstacles to
Read more