Experience the ease of a beautifully organised space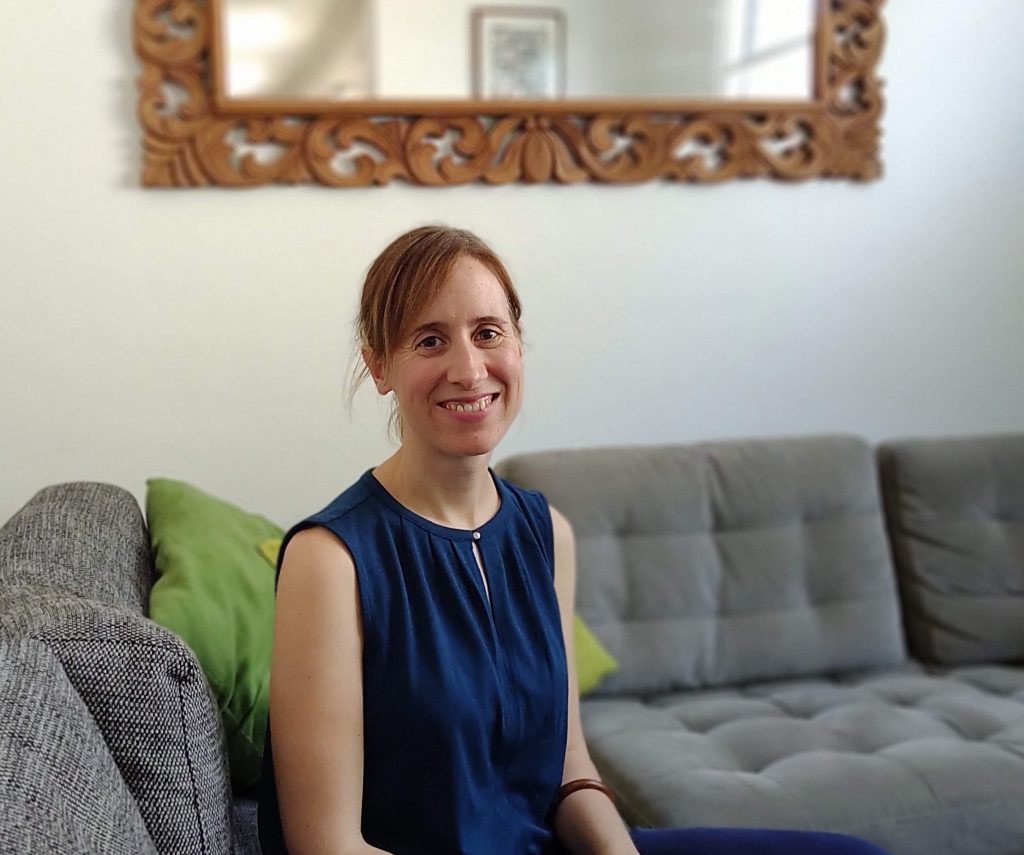 Helping you simplify, organise and love your home again
Your home is a place where you want to feel calm and relaxed, a sanctuary that supports your lifestyle and wellbeing. But when life gets busy or you are navigating a period of transition, your space can easily become cluttered and feel overwhelming. 
You don't have to handle it on your own. 
Based in Sydney, I provide customised home decluttering and organisation services to help you gain control of your belongings, reclaim your space and feel happier at home. 
Whether you'd like to create a more harmonious home, overhaul your office, or reorganise for a new stage of life, I work with you to achieve an organised and calm environment. From 1:1 hands-on organising sessions, through to DIY action plans and virtual support, I can help you create a beautifully organised space that enhances your life.
Kitchens & Pantries • Art/ Craft Rooms • Wardrobes & Clothing • Bedrooms & Bathrooms • Spare Rooms & Garages • Pre-move decluttering • Unpack+Organise • Home Office • Paper & Digital
Professionals • Busy Families • Retirees & Empty Nesters • NDIS clients • Artists & Creatives • Perfectionists
I am dedicated to supporting NDIS participants of all ages to achieve their goals and to facilitate independent living.
Georgia's calm and non-judgemental observations, and her ability to sort through what needed to be done to make a workable space, made the job feel doable. I went from unworkable clutter, to a room with a fully operational floor loom, a table loom, a desk space and accessible bookshelves. Lovely!
A really valuable experience working with Georgia. She offered some "tough love" by making me justify why I needed six pairs of scissors (amongst other things!) Highly recommend her services.
She is amazing at what she does. If you're in need for a declutter, you're moving house, your office needs organising - she is your girl!
Book your free introductory consultation call