Home Organising Solutions To Transform Your Space And Simplify Your Life.
Your space is where you want to feel at home. A place that supports your stage of life and where you can be your true self. 
But sometimes creating and maintaining a calm, organised environment can seem out of reach. Just starting the process of simplifying your life can feel totally overwhelming. 
Maybe you're busy keeping on top of family life or running a business from home, and clutter has begun piling up and making you feel weighed down.
Maybe you're going through a major life transition (such as renovating, moving, a career change, or coping with an illness or loss) which has knocked you off course, or thrown your home or office into disarray.
Whatever your situation, I'm here to help you reclaim your space and reduce your stress so you can move forward and make room for what matters most in your home and your life.
Let me help you declutter and organise your space
so you can thrive, during times of transition and beyond. 
Together we'll sort through and declutter your household items, simplify your storage and systems and transform your home into a space where you and your family will thrive.
I'll be by your side, providing practical and emotional support through the transition process – from sorting possessions through to planning for your new space, packing and move preparation.
I'll help you recharge your office setup, storage and systems and create a comfortable, well organised space where you'll feel confident, productive and inspired to work everyday.
I'm Georgia, an Organiser based in Sydney's Inner West. I offer flexible and collaborative decluttering and organising services with a focus on how a space feels and functions in order to most effectively support your lifestyle and well-being.
Our surroundings have a direct impact on our quality of life, so let's make sure you're feeling good in your space. With my help, we'll clear the clutter, customise your storage and systems and create space for you to focus on the people and activities you love.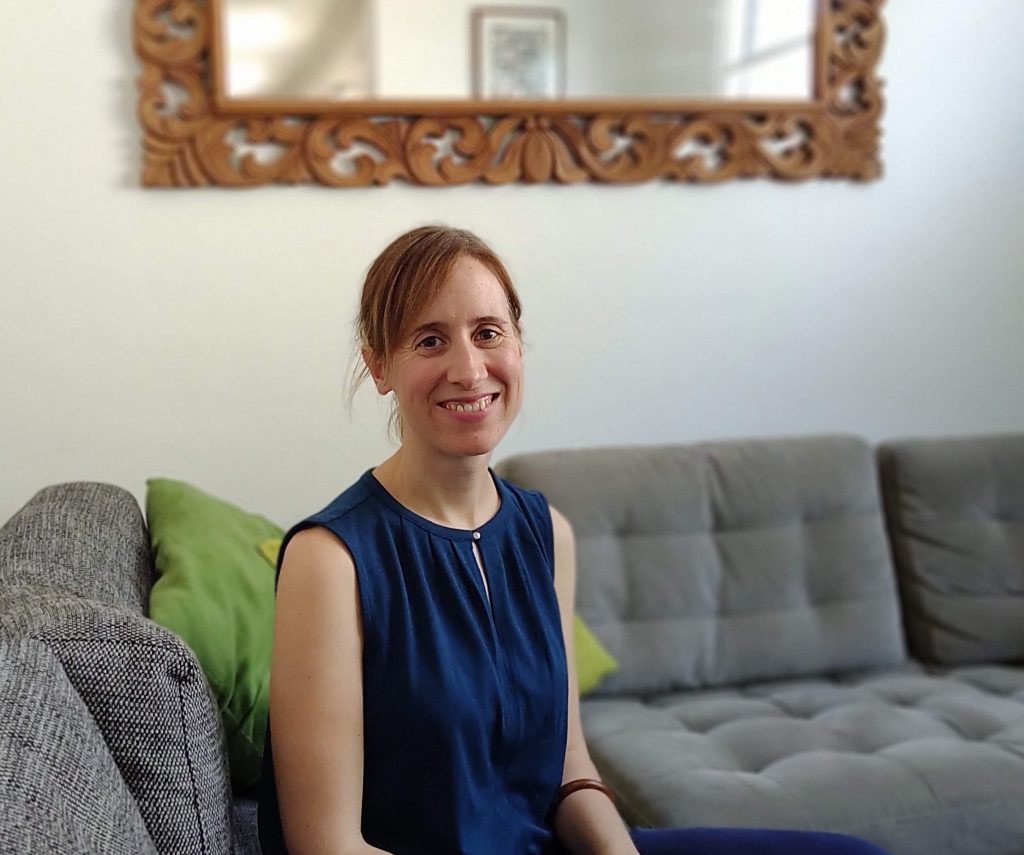 Ready to take the first step?
Book a no-obligation, free 20 minute phone consultation