Create Sanctuary in Your Space
Helping you clear the clutter, simplify and refine your space,
so you can thrive, in every season of life.
Welcome to Thriving Spaces
Your space is where you want to feel most at home. A place you can be your true self.
But sometimes staying on top of things is hard. Life happens. Planned and unplanned changes come rolling into our lives and the clutter, projects, decisions and all the 'shoulds' start to pile up and become overwhelming.
You know that something needs to change but you don't know where to start.
That's where I can help. I offer a range of services, practical solutions and emotional support to people looking to declutter, reorder and reclaim their spaces.
Together we can help free up your time and space so that life flows more smoothly.
Whether you'd like to edit or reimagine your current space;
prepare to downsize or move;
or simply create a nurturing home to support you
navigate through a life change or transition, I'd love to help.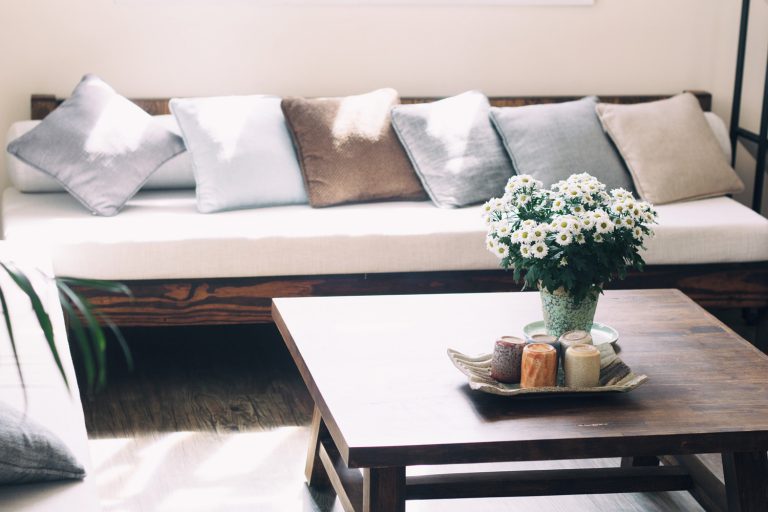 Home Decluttering + Organising

Hands on assistance to simplify, declutter and reorder your home.
Together we'll sort through and declutter your household items, simplify your storage and systems and transform your home into a space where you and your family will thrive.


Downsizing + Moving

Supporting you through the process of downsizing,  or moving.
I'll be by your side, providing practical and emotional support through the process – from sorting and consolidating possessions through to planning for your new space/ and lifestyle, packing and move preparation.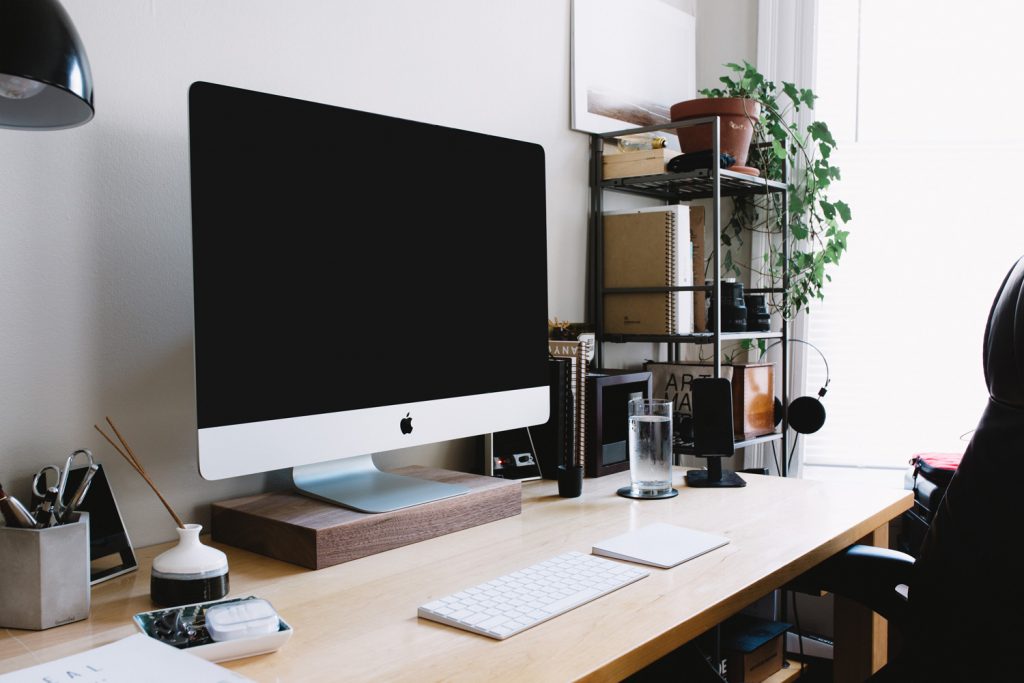 Home Office + Small Business

Setup and streamlining of your work space for greater flow and focus.
I'll help you recharge your office setup, storage and systems and create a comfortable and well organised space where you'll feel confident, productive and inspired to get to work everyday.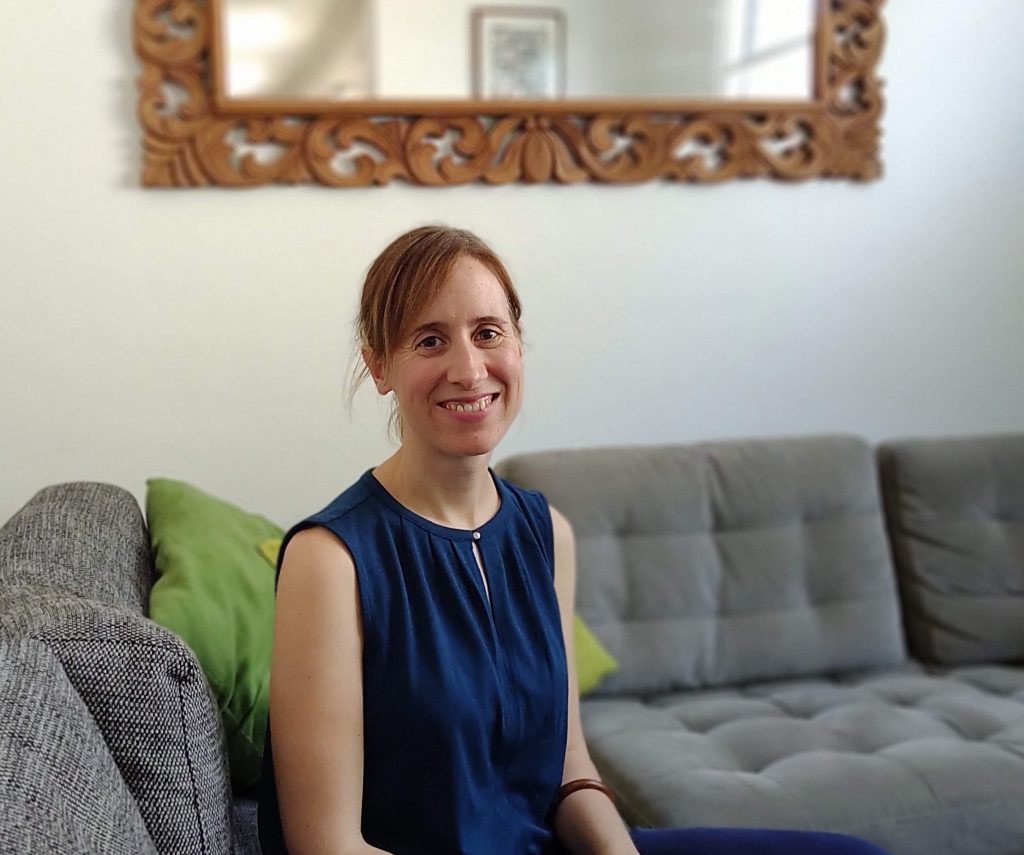 Hello, I'm Georgia. My mission with Thriving Spaces is to empower people to live the life they want to live by removing the physical, mental and emotional clutter standing in their way.
I take a gentle, holistic approach. For me, organising and decluttering isn't about a perfect 'after' photo or getting it right all the time, it's about letting go of the things that are weighing you down and making it easier to do what you want to do. Often health or emotional issues are at the root of our struggles and you may require nurturing support and hand-holding through the process of releasing belongings that no longer have a place in your current season of life.
Whether you need help sorting through clutter, preparing for downsizing or relocation, or if you wish to refine or reimagine your current space to better reflect your season of life, I'd love to help.
"In our Virtual Consultation session Georgia helped me assess my space, discuss my needs and transform a space full of boxes, awkwardly arranged furniture and deep dust, into a functioning work room. Her calm and non-judgemental observations, and her ability to sort through what needed to be done to make a workable space, combined with suggestions for how to go about the work, made the job feel doable. I went from unworkable clutter, to a room with a fully operational floor loom, a table loom, a desk space and accessible bookshelves. Lovely!"
Sign up for tips and inspiration straight to your inbox
You'll also get a FREE copy of my "Organising Quick Start Guide – 14 Days to a Calmer, Less Cluttered Space".