DIY Action Plans + Virtual Services
Your space is just not working and you don't know how to fix it. Maybe you just can't get started, or maybe you've tried a few strategies but you can't seem to make any real progress. If only you had a plan to jumpstart the process, you could do it by yourself. That's where I come in!
Action plans and virtual services are perfect if you are self-motivated, but want a customised plan to establish the best approach and solutions for your space.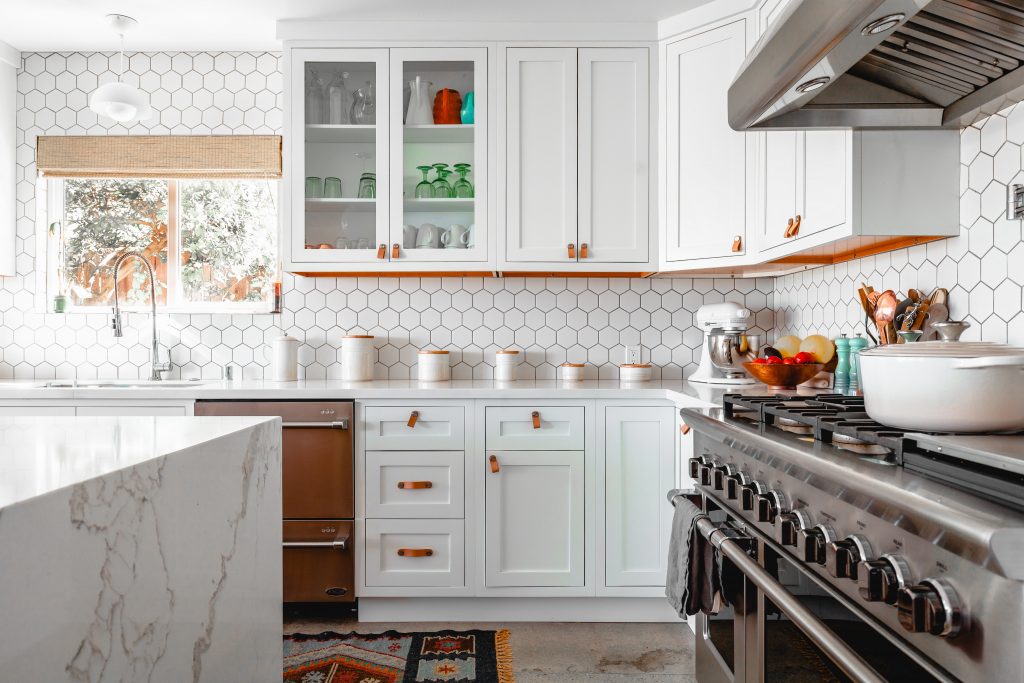 We'll spend two hours together in your home or workspace reviewing your decluttering and organising challenges and goals and create customised solutions to fit your lifestyle and needs.
For each space, I'll help you define your vision, your zones of activity and storage, what items to remove (relocate, donate or sell) and what items or storage to add back in to maximise the space. 
After our meeting, you'll receive an action plan document. From there, you may decide to follow the plan yourself or hire me for hands-on organising sessions. 
The DIY action plan service includes: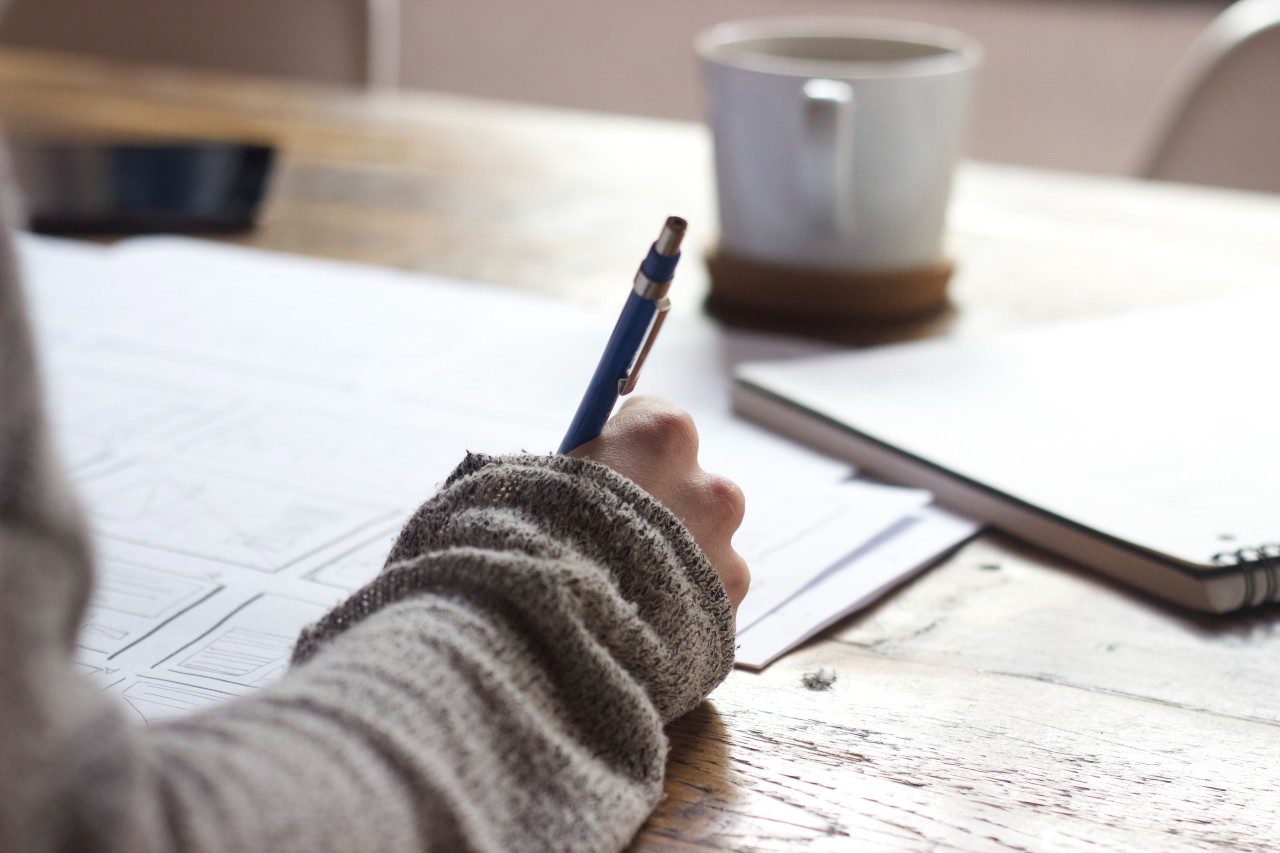 Virtual Home Organising Sessions
Virtual organising is perfect during times when social distancing is required or if you live outside of Sydney. If you want to implement some changes on your own, but need some guidance on how to get started and some customised solutions for your space, this is a great option.
The first step is to get in touch and tell me about the room or space you'd like help with. I'll ask you to send me photos of your spaces.
Next we'll workshop your goals and challenges during our one hour video call and I'll give you practical decluttering and organising advice.
After the call I'll send you a personalised step by step action plan to kickstart and continue your decluttering and organising project.
We have a follow up accountability call to check on your progress, answer any questions and workshop any roadblocks so you can get the organising work done.
Virtual Sessions include:
"In our Virtual Consultation session Georgia helped me assess my space, discuss my needs and transform a space full of boxes, awkwardly arranged furniture and deep dust, into a functioning work room. Her calm and non-judgemental observations, and her ability to sort through what needed to be done to make a workable space, combined with suggestions for how to go about the work, made the job feel doable. I went from unworkable clutter, to a room with a fully operational floor loom, a table loom, a desk space and accessible bookshelves. Lovely!"