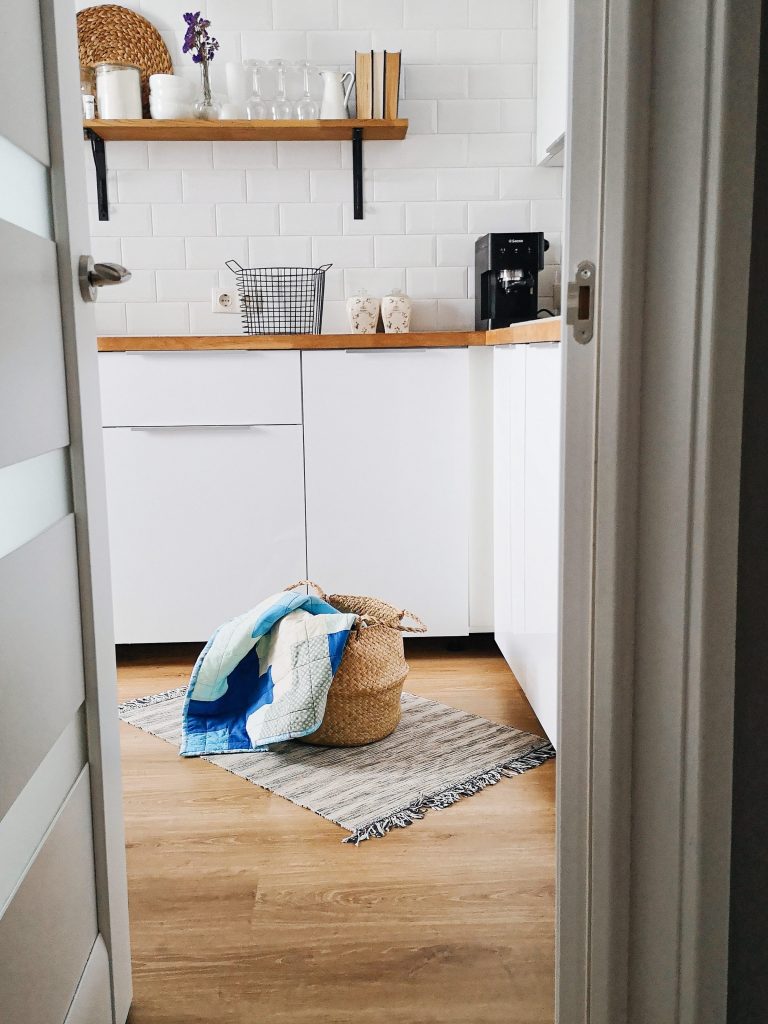 Home Declutter + Organise
If you're feeling overwhelmed by your belongings or frustrated with your home, a hands-on decluttering and organising session can help you quickly regain control and restore calm.
I'll help you create a clutter-free, functional and organised space. We'll tackle jobs you've been putting off, optimise your storage, clear out what you no longer need and organise what's important to you. I can also repurpose spaces to accommodate life changes, and improve the overall flow of your home. 
+ Creating a functional, organised pantry and kitchen
+ Decluttering clothes and optimising your wardrobe setup
+ Organising your home office, including paperwork management
+ Setting up organised craft rooms and hobby spaces
+ Spare room decluttering and organising
+ Garage, basement and storage spaces decluttering and organising
+ Dropping off donations to charities
+ Sourcing organising products, storage systems and labelling