Simple Organising Steps to Ease you into the New Year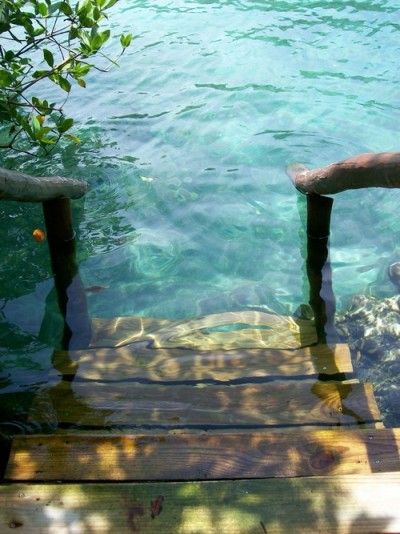 Rivers know this: there is no hurry. We shall get there some day.
~ A.A. Milne, Winnie-the-Pooh
Progress over perfection in 2021
Are you feeling a bit like you've missed the boat when it comes to setting intentions for the year ahead, decluttering or getting around to those typical January/ beginning of the year organising projects in your home or life?
I don't know about you, but mid-way through January I'm still easing my way into the new year. And it's been making me wonder, how long does that official New Year period actually last? New Year's Day? The first week? The whole month of January?
If you're feeling behind on things or not super motivated yet, know that you're not alone. In fact, I felt that way about this post, that I was already behind because I hadn't written it in the first week of the new year! So let me take a moment to wish you a belated Happy New Year!
In January we often feel a pressure, whether externally or self-imposed, to launch ourselves enthusiastically into the new year ready to tackle ALL the things.
Especially when it comes to activities like decluttering there can often feel like there is an urgency to have it all done mere moments after Christmas so as to start the new year with a clean slate at home.
But life (and our energy levels) don't just change overnight because we've crossed a date threshold. Thinking we have to leap into action can often just lead to feeling overwhelmed, worn out or stuck. And especially after last year I think we probably all need a gentle transition to allow us to find our feet again.  
If you're feeling stressed out by what you feel like you 'should' be doing (or how you think you should be doing it), allow yourself some grace. February is still a great time to start tackling some organising projects.
In fact, sometimes by taking the pressure off yourself or lowering your expectations of what you can get done, you actually get more done.
A little better is a little better
I love the phrase 'progress over perfection'. When you're feeling like getting organised is an all or nothing prospect, it can be helpful to remember that any progress is still progress. A little better, is a little better.
With that in mind, if your intention is to simplify your space and get better organised at home this year, here are some small, simple organising projects you might start with (when you're ready).
Pro tip: Take a before and after picture! It's very motivating to see physical evidence of progress and it will inspire you to keep going!
Simple, steps to ease you into an organised year:
Declutter your phone

– Delete unused apps and organise the remaining apps into folders to simplify and streamline your home screen.

Tidy your bedside table

– Take 5 minutes to clear it all off/ out and re-home, donate or discard anything you no longer need, then put it back neatly.

Declutter one drawer at a time,

as you happen upon them – As you're going about your day, take 5-10 minutes to sort through, edit and organise drawers or small surfaces when you come across them.

Sort through hats, bags, shoes and any clutter in the hallway

or entryway to your home.

Clear out rubbish from your handbag

and try using small mesh bags to keep toiletries, and miscellaneous items organised.

Sort through your spice drawer

– You'll be surprised how many things might be completely out of date

Clear off your physical desktop or computer desktop –  you feel soooo much clearer
Put a bag or tub in your closet to add items to donate to charity, for when you next go through your clothes.
 
I hope that your January is as restorative, relaxing, energising or inspiring as you need it to be.
Good luck with any projects you undertake and if you need some extra support please get in touch: I offer complimentary 30 minute phone/ video consultations. I love talking all things organising!