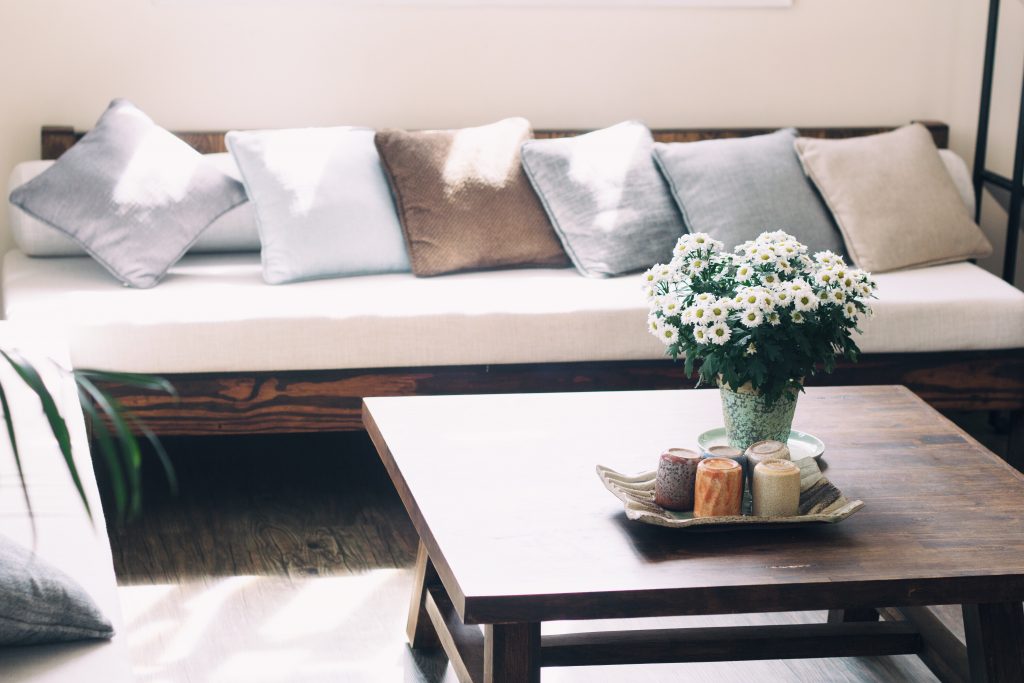 Together we'll sort through and declutter your household items, simplify your storage and systems and transform your home into a space where you and your family will thrive.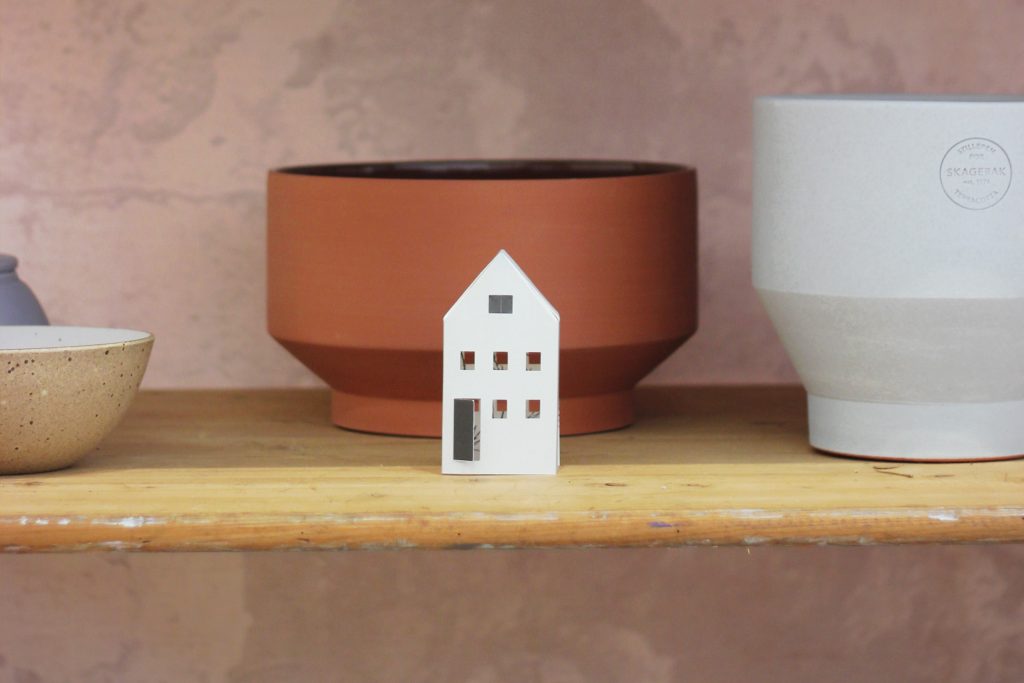 I'll be by your side, providing practical and emotional support through the process – from sorting possessions through to planning for your new space, packing and move preparation.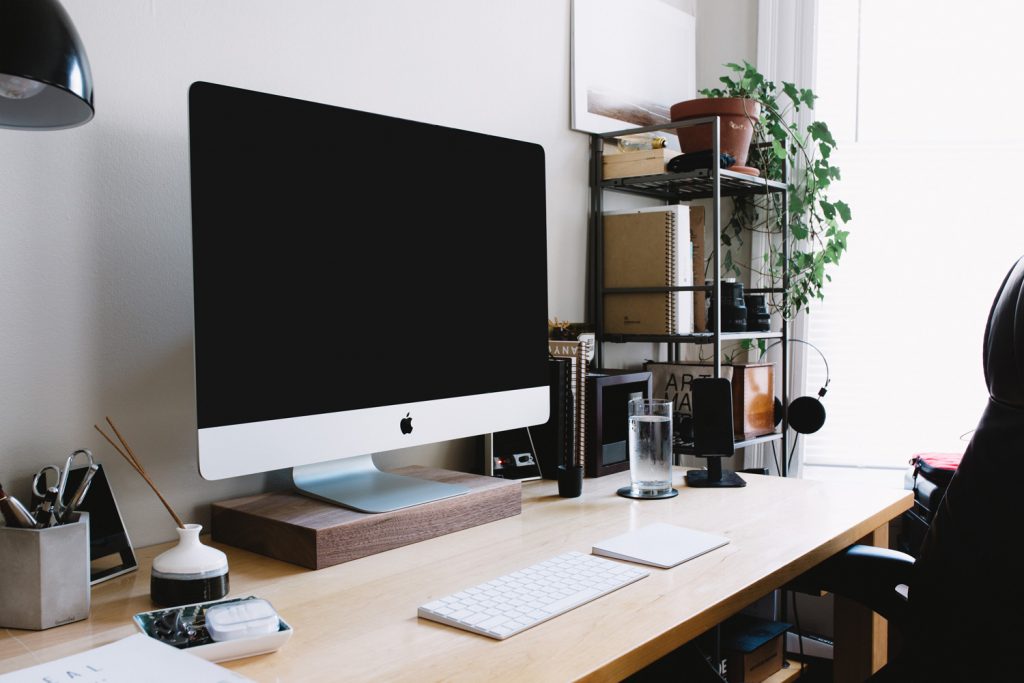 I'll help you recharge your office setup, storage and systems and create a comfortable, well organised space where you'll feel confident, productive and inspired to work everyday.
Virtual sessions are ideal if you are motivated and ready to organise on your own but need someone to guide and support you through the process.
Sessions include a 1 hour call with me by video chat or phone, email questionnaire, personalised action steps, product recommendations if required and my support and answers to your questions throughout the process.
maintenance + ongoing support
Do you crave accountability and need a bit of extra support to help keep everything on track? I can check in with you in person, or virtually, at whatever pace works best for you to advise on adjusting your home or office to life changes, organisational maintenance, and any other questions that come up!
Custom packages available by request.
The first step is we have an initial chat on the phone to discuss your organising project so I can gather as much detail as I can on your space, your lifestyle as it relates to your organising needs and your vision on the completed space.
If you'd like to proceed you can book an in-person session (or virtual consultation if desired) where we tour the spaces you'd like my help to organise and make a plan for how many sessions may be required. Depending on the scope of your project we can start sorting and editing items in the space right away. You'll be amazed how much progress can be achieved in only a few hours!
Once unnecessary items are edited, I create organisational systems customised to your preferences and lifestyle. Items may be donated or disposed of for you. I like to re-purpose the containers and organising tools you might already own, but if there is something else that would work better, I'll take measurements and recommend some organising products and supplies to fit your needs.
Everyone's needs are different and I will work with you at your own pace whilst keeping you motivated along the way.
Sometimes health or emotional issues are at the heart of challenges with belongings and spaces, and you may require some hand-holding or extra support through the process of releasing items that no longer have a place in your life. 
Alternatively, you may just need purely practical assistance, or prefer to hand over your project to me to work on independently and update you on progress at stages along the way. Either way, I am here to help. I am open and friendly, patient, considerate, discreet and non-judgmental. You can be assured of my care and confidentiality at all times.
To keep things as straightforward as possible I charge $90 per hour.
For most projects, I recommend a 3 hour session to start.
Not sure how many sessions you need? No problem! We can figure it out during our phone consultation or first session.
Have a specific budget in mind? I'll tell you what we can accomplish whilst staying within your budget so there won't be any surprises. Whether your project is a single room or your whole house or office space, I'm happy to help.
Judgment free support and guidance
Ideas and recommendations for storage and supplies, if desired
Donation removal (up to one carload per session) and/ or scheduling of donation pickup
Email or phone check ins for further support for up to one month after your session